1976 Topps Baseball Complete Set
| | |
| --- | --- |
| Year | 1976 |
| Manufacturer | Topps |
EX - 5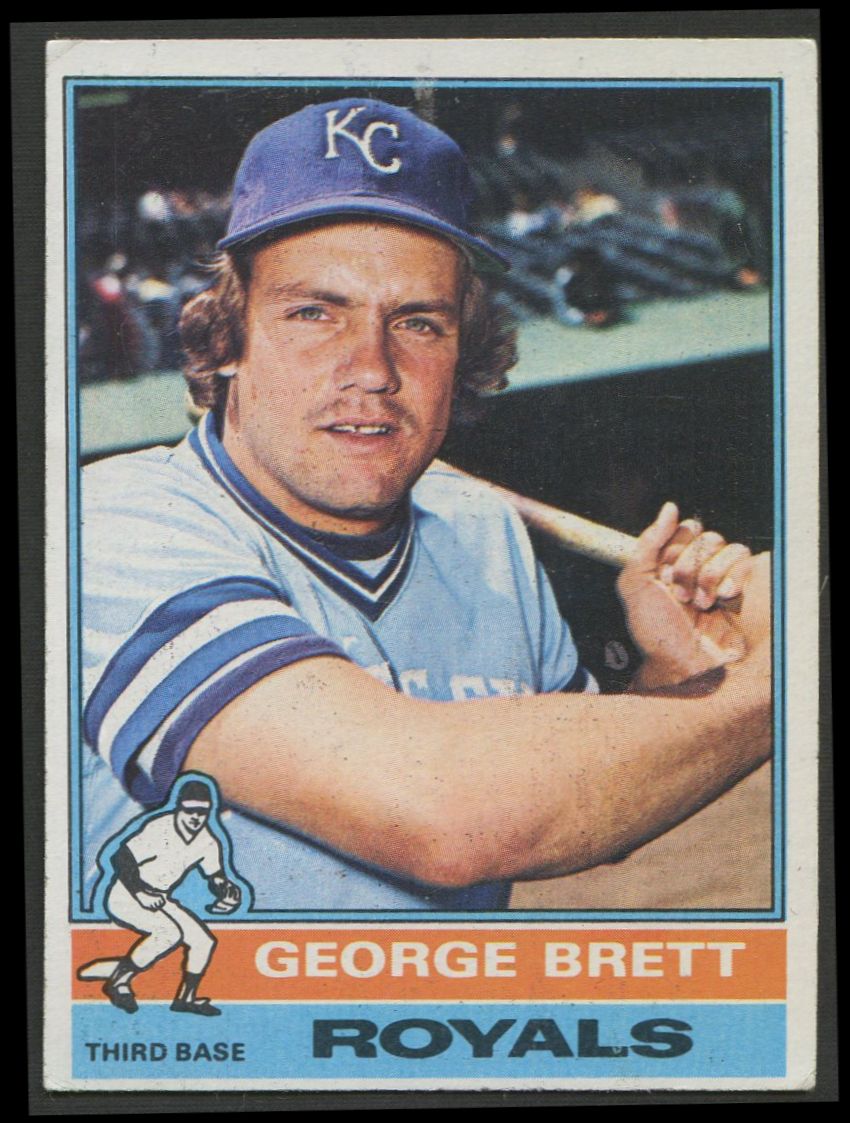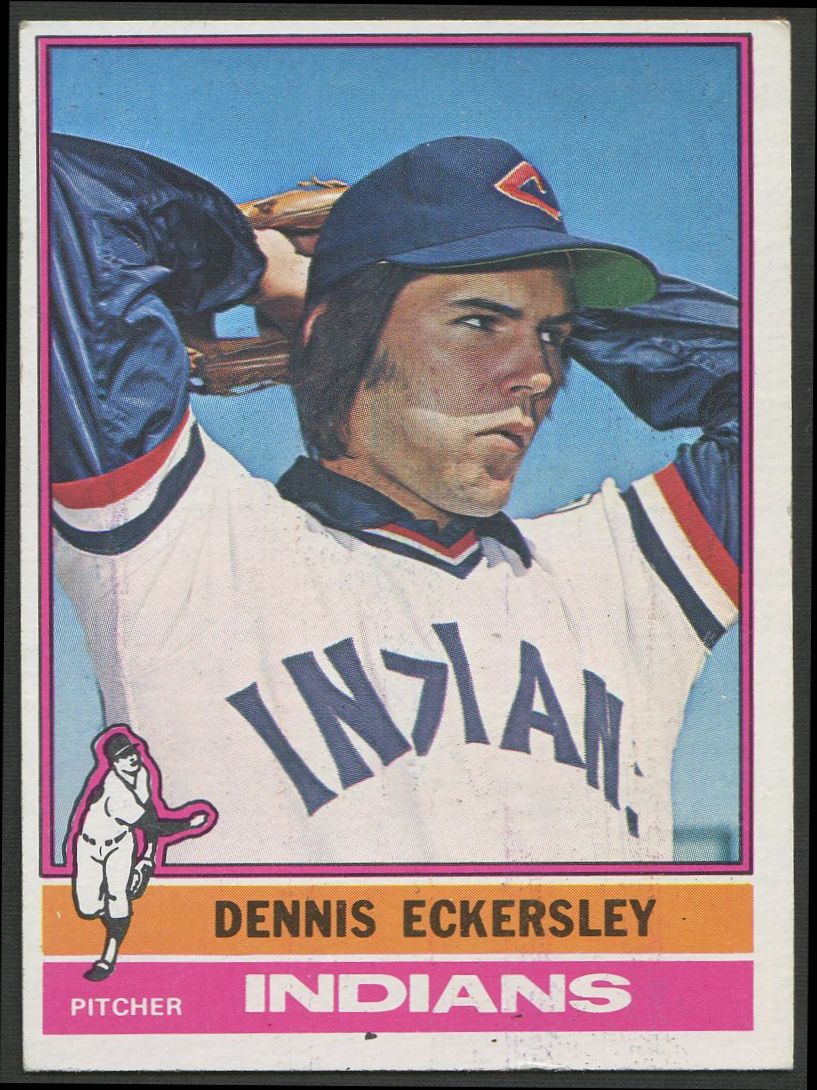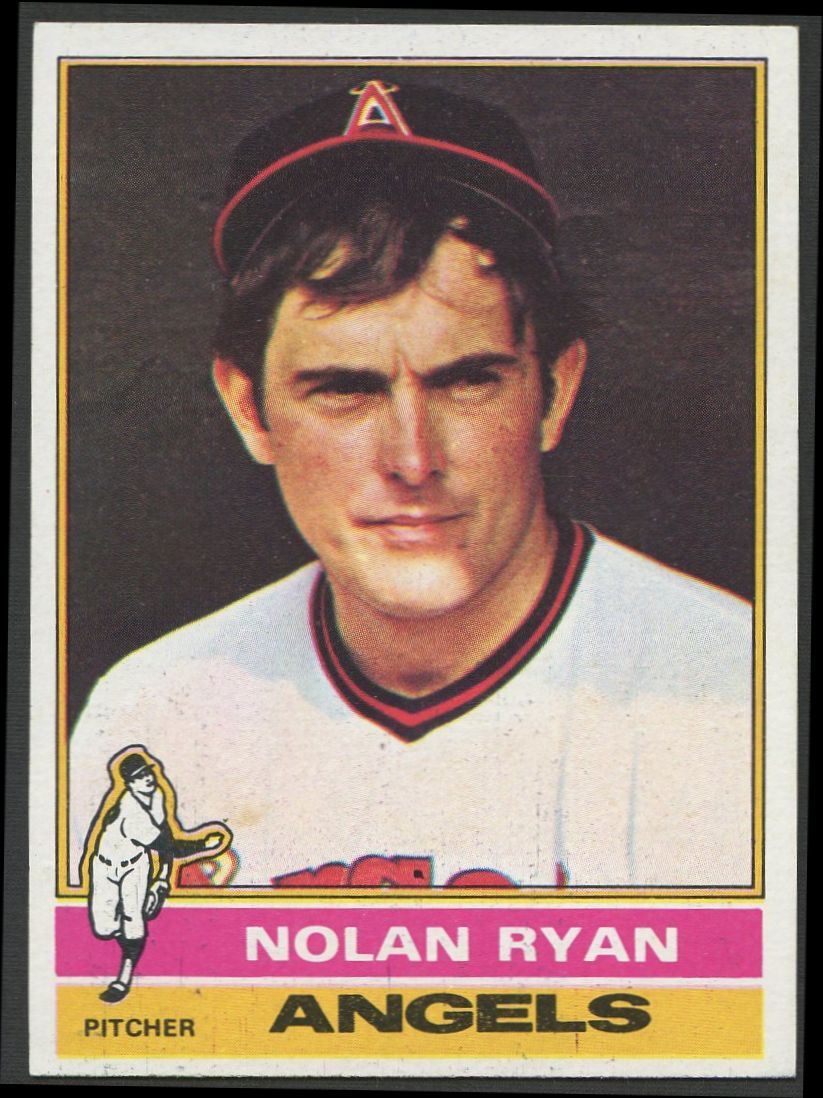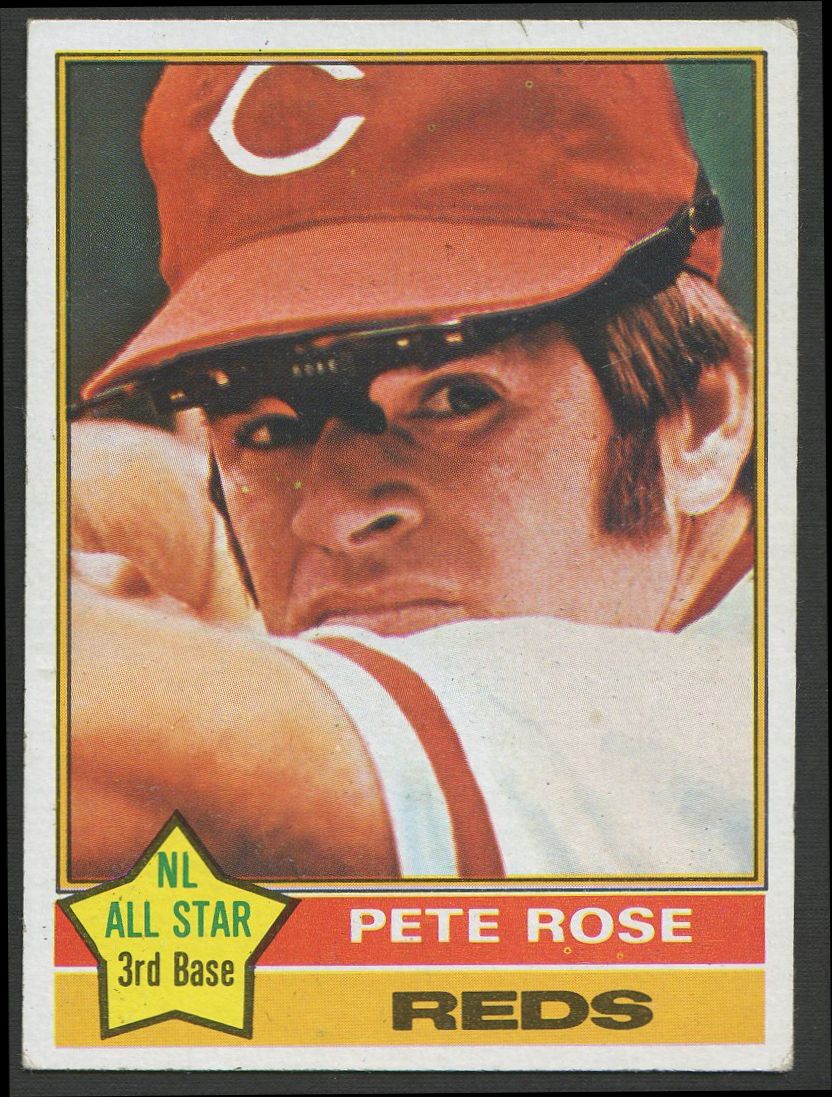 The 1976 Topps baseball set contains 660 cards. The front of each card features a color photo of the player with his name and team on a colored border along the bottom of the card. This set is one of the few years to feature live-action shots instead of still photos. 

Sub series for this set include: Record Breakers (1-6), Father and Son (66-70), League Leaders (191-205), All Time All Stars (341-350), Post Season (461,462), and Rookie Prospects (589-599). The "All Time All Stars" series features players such as Ruth, Cobb, Gehrig, Williams, Wagner, Cochrane, Traynor, Gehrig, Hornsby, and more.

This set is loaded with Hall-of-Famers including: Aaron, Seaver, Brock, Brett, Perry, B. Robinson, Eckersley, Hunter, Winfield, Yaz, Rose, Jenkins, Stargell, Bench, Yount, Perez, Ryan, Carlton, Fisk, Carew, Fingers, Morgan, Ruth, Cobb, Gehrig, Cochrane, Hornsby, Wagner, Grove, Traynor, Grove, Niekro, Carter, Palmer, Schmidt, Jackson, McCovey, B. Williams, Sutton, Aaron, and Seaver.

The high-dollar-cards grade as follows:
#19 Brett: Very Good / Excellent
#98 Eckersley RC: Excellent
#240 Rose: Very Good / Excellent
#330 Ryan: Excellent Mint
#550 Aaron: Very Good / Excellent
Stock No: RC06082016
Price
$588.24
$500.00 after 15% discount