1957 Topps #125 Al Kaline
EX/MT - 6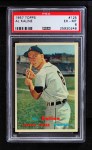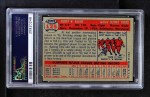 Serial Number
B57T 02 6170
Price
$130.00
$117.00 after 10% discount
EX - 5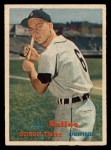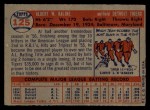 Serial Number
B57T 00 8912
Price
$70.00
$66.50 after 5% discount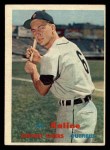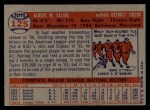 Serial Number
B57T 01 6618
Price
$70.00
$66.50 after 5% discount
VG - 3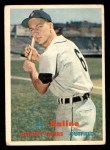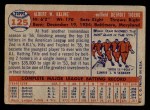 crease
Serial Number
B57T 02 3301
Price
$50.00
$47.50 after 5% discount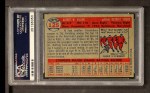 This card is a PSA 4 with the qualifier Marked.
Serial Number
B57T 02 5312
Price
$60.00
$57.00 after 5% discount
Autograph - 0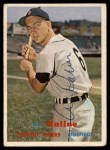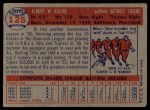 Dean's Cards has examined this item and it is our opinion that this item is genuine and authentic. We have come to this conclusion based on our experience and involvement with sports memorabilia.
Serial Number
B57T 02 4555
Price
$60.00
$57.00 after 5% discount