1973 Topps Baseball Complete Set (In Binder)
| | |
| --- | --- |
| Year | 1973 |
| Manufacturer | Topps |
VG - 3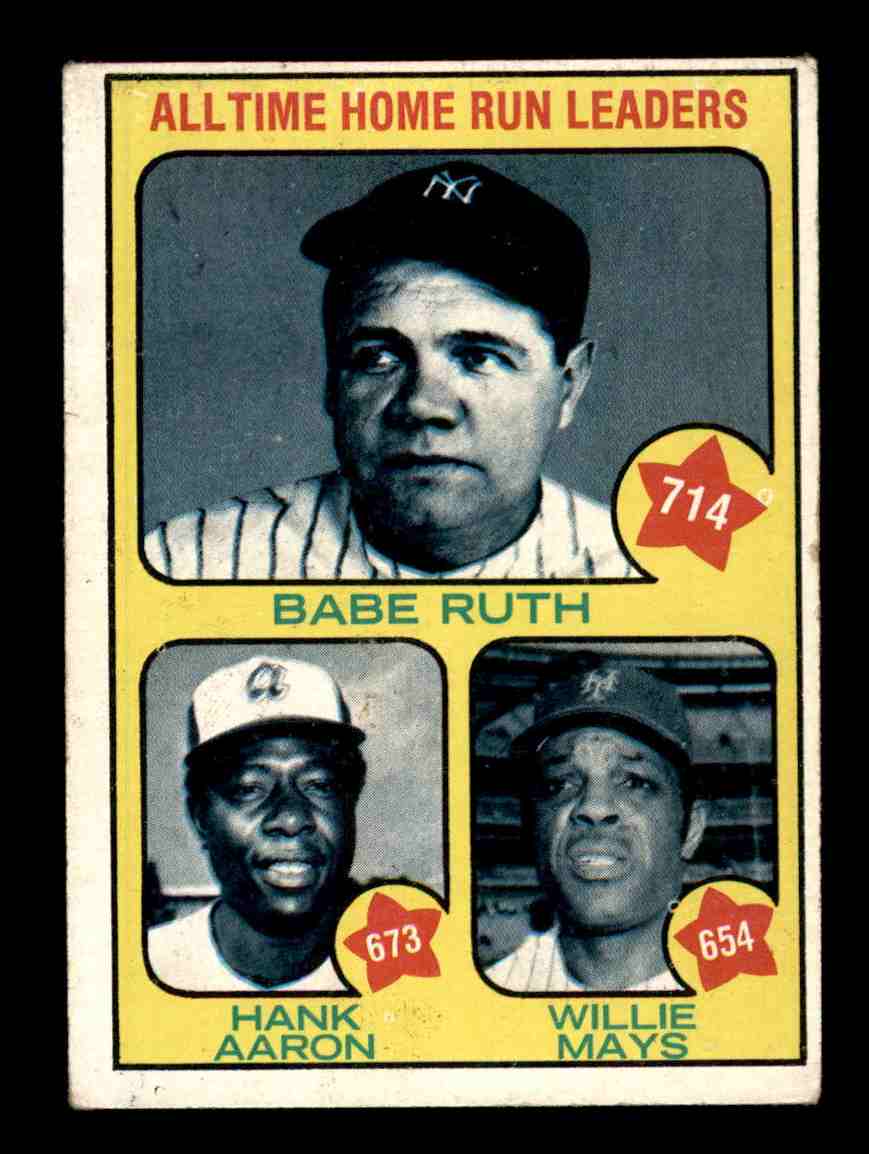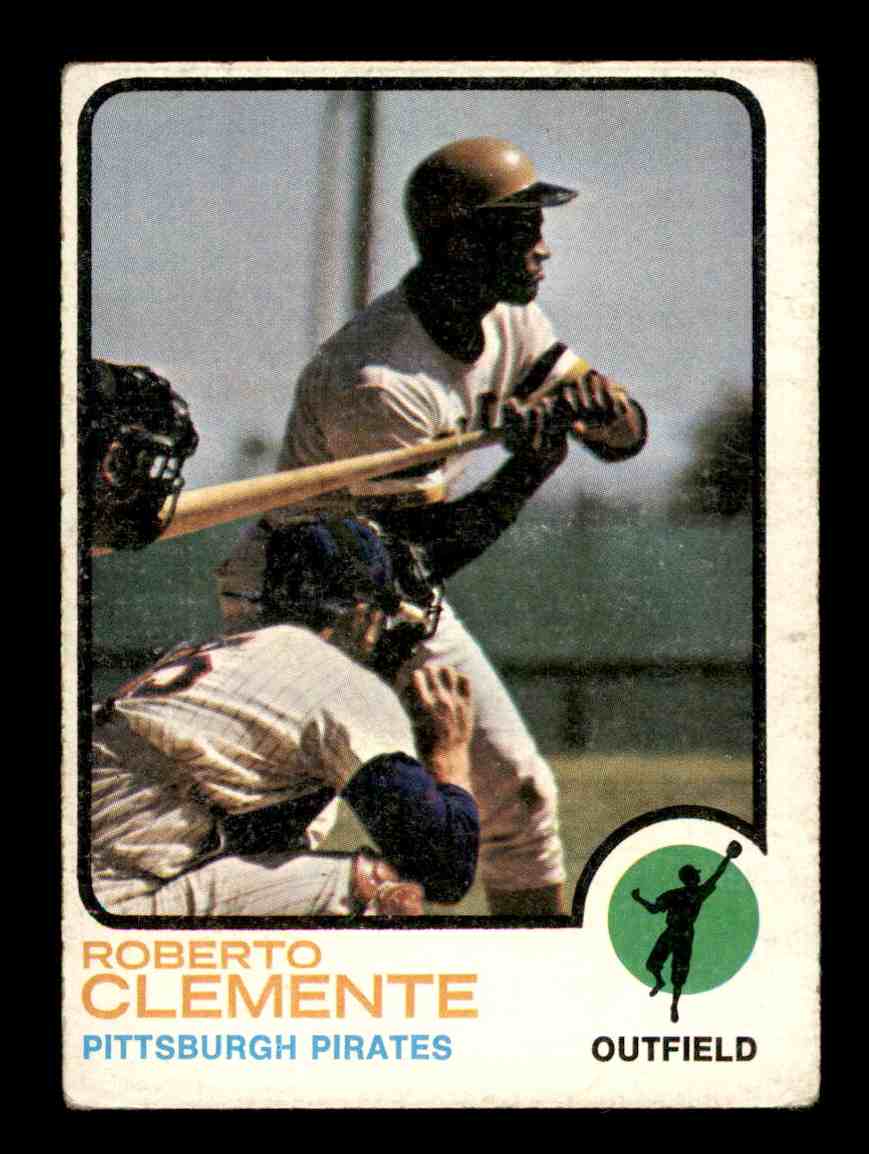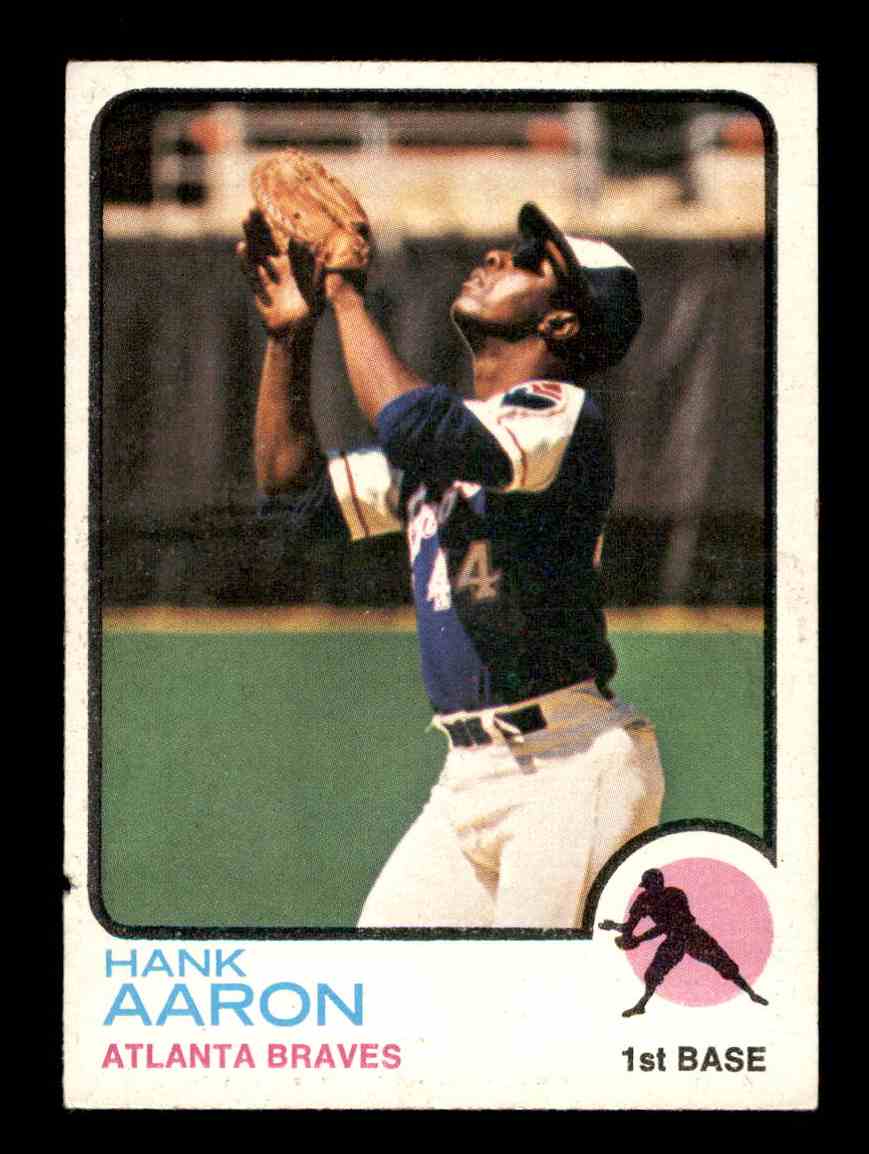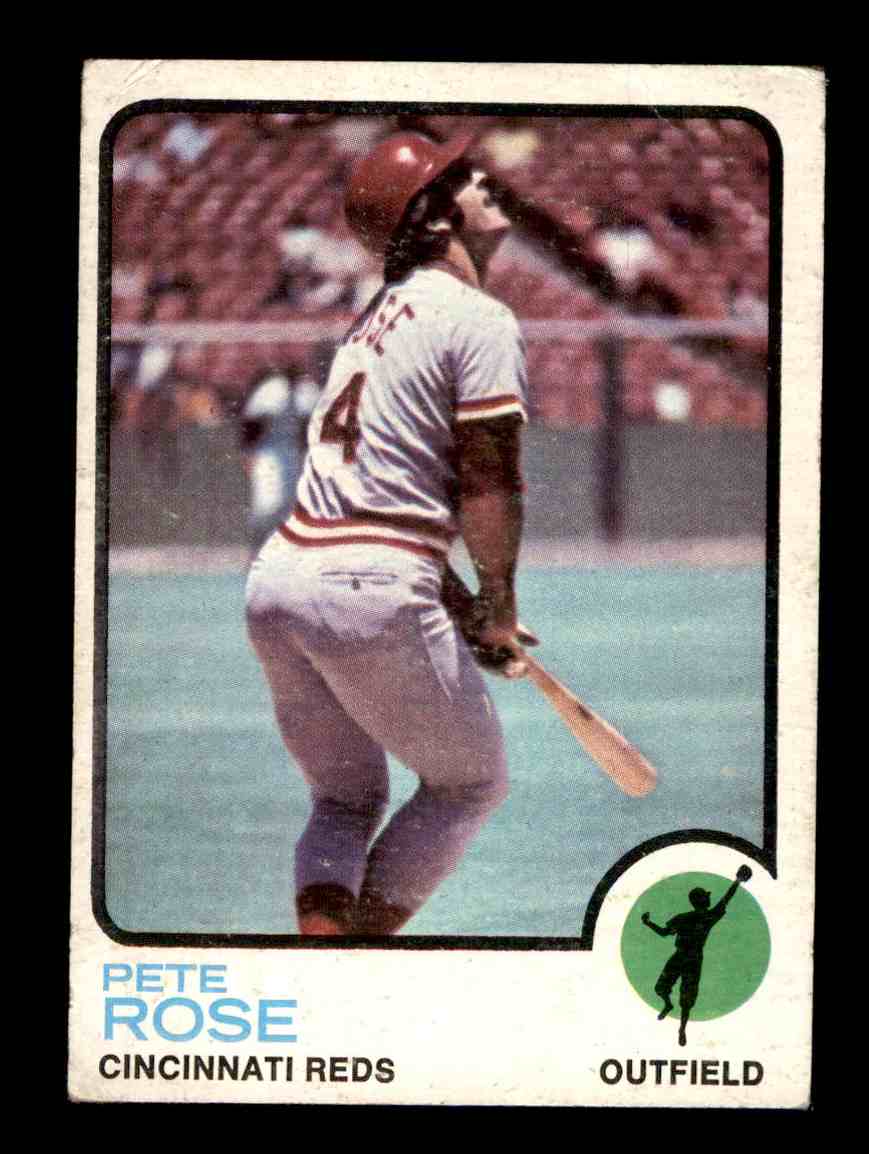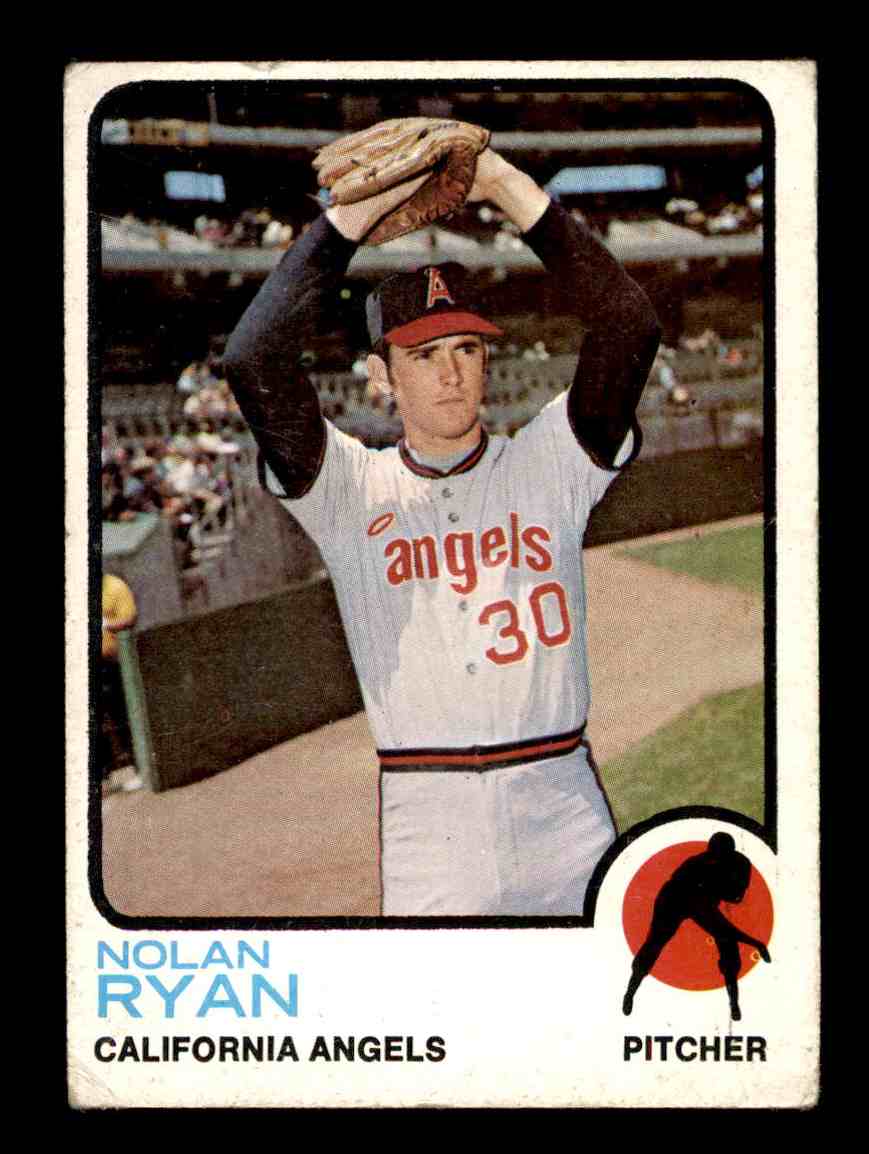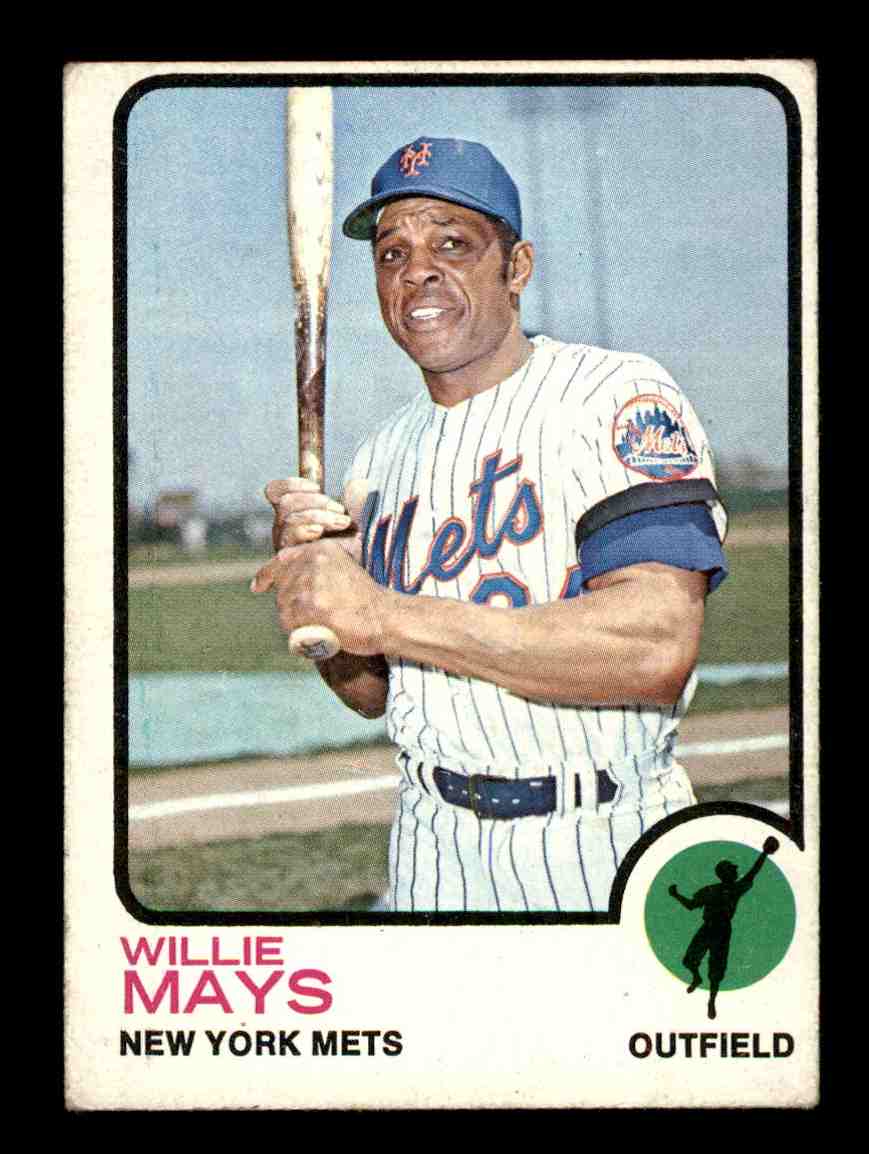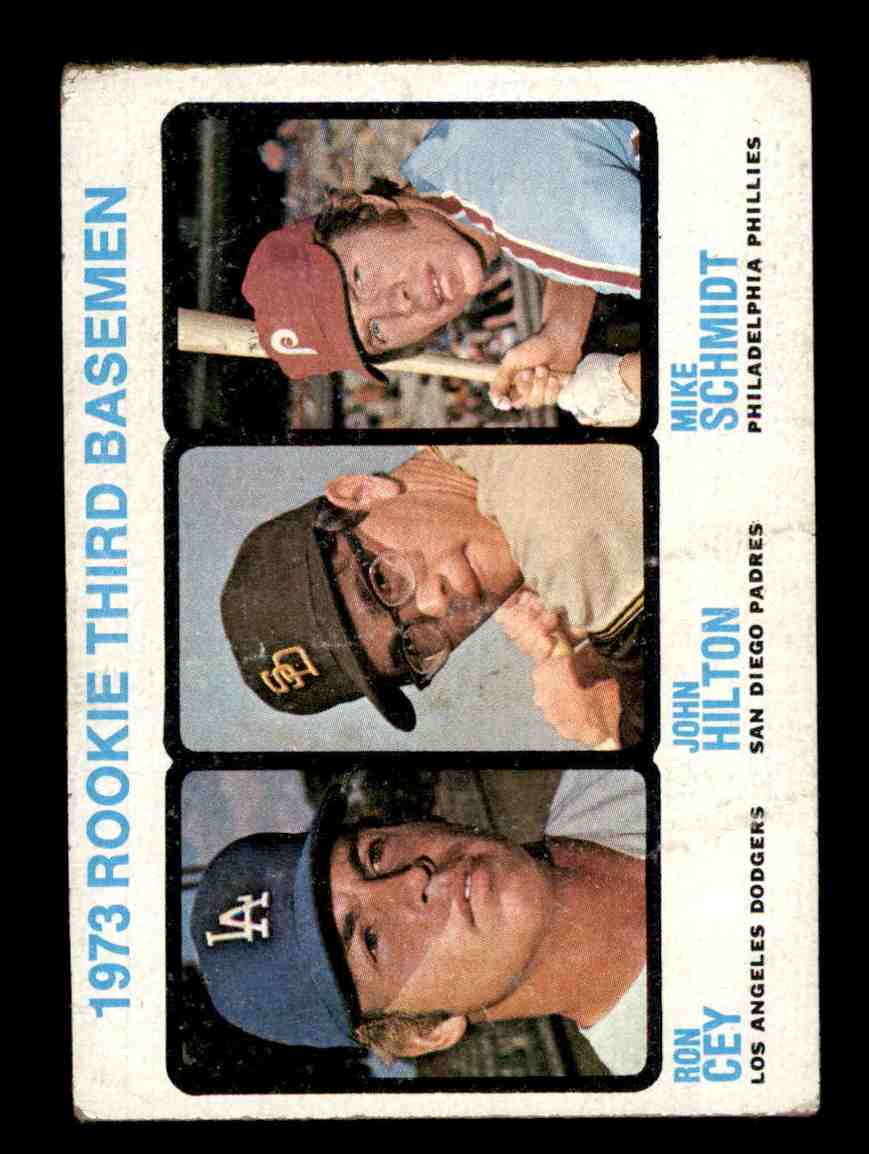 The 1973 Topps set was reduced to 660 standard-size cards and was the last vintage baseball card set issued in series throughout the season.  Reduced by 127 cards from the previous year, the 1973 Topps set has fewer no-name players and had less subsets.  The League Leaders (#61 - #68) were combined to show the leaders of both leagues, and the Playoff Highlight cards (#201 and #202) no longer feature each game.  
The Rookie Stars (#601 to #616) added a third player to the card and were grouped by position, instead of by team.  By having players from 3 teams on the same card, these cards are part of 3 different team sets. The Rookie cards were issued in the 7th series, further increasing their scarcity and cost.
The key 1973 Topps Rookie Cards are Hall-of-Famers: #174 Goose Gossage and #615 Mike Schmidt.
Different Types of Complete Sets
Complete sets from Dean's Cards are organized in three different ways:
1)
(In Box) which means the set has actual scans of a few major star players.
2)
(In Binder) indicates that the complete set comes in a binder with 9-page binder pages.  The (In Binder) sets are available as they are acquired from personal collections.
3)
If the set is listed with neither of these designations, then the set is built virtually from our million card inventory.  The cards are individually graded, and front and back scans are provided.  These sets are usually priced a bit higher than the sets in box and in binder due to the labor involved.
The 1973 Topps set contains 660 cards is considered the last "Vintage" set because it is the last time Topps printed a set in series. The front of the card has an action photo of the player within a black frame. The player name and team is below in color. In the bottom right corner is the player's position with a graphic icon. The reverse provides the player's biographical and statistical information.
Important sub-series for the 1973 Topps set include: League Leaders cards (61-68), Playoffs cards (201-202), World Series cards (203-210), Boyhood Photos (341-346), All-Time Leaders cards (471-478), and Rookie Prospects (601-616). This set also includes the last Willie Mays card.
Players included in this set that are now in the Hall of Fame: Clemente, Fingers, B. Robinson, Aaron, Rose, Palmer, Aparicio, Killebrew, F. Robinson, Jenkins, Gibson, Fisk, B. Williams, Bench, Ryan, Morgan, Hunter, Mathews MG, Yaz, Jackson, Berra MG, Perez, Kaline, Carlton, Mays, Brock, Carew, Seaver, Stargell, Bench, Perry, McCovey, Marichal, Niekro, and Schmidt. The cards are collated and in 9 sleeve pages. The cards in this set average a grade of 3 - Very Good.
The high-dollar cards grade as follows:
#1 All Time Home Run Leaders (Babe Ruth, Hank Aaron, and Willie Mays): 4 - Very Good / Excellent
#50 Roberto Clemente: 3 - Very Good
#100 Hank Aaron: 4 - Very Good / Excellent
#130 Pete Rose: 3 - Very Good
#220 Nolan Ryan: 3 - Very Good
#305 Willie Mays: 4 - Very Good / Excellent
#615 Ron Cey & Mike Schmidt Rookie Card: 2 - Good
Price
$500.00
$425.00 after 15% discount