1973 Topps New York Yankees Near Team Set
EX - 5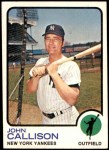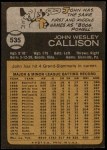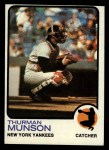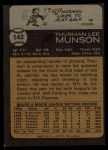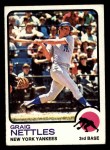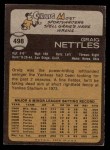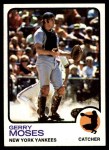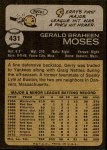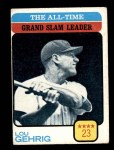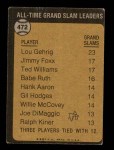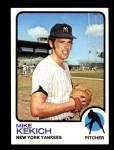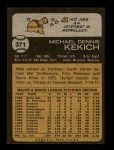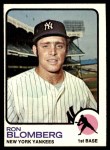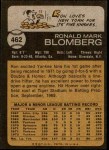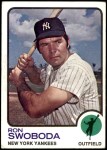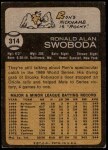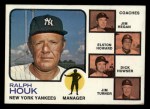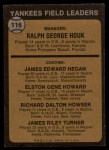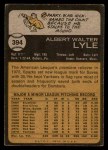 This is a 1973 Topps New York Yankees Near Team Set. We design the Near Complete Team Sets using the majority of cards for that team and leaving out the costly cards. While we will occasionally omit some expensive super-star rookie cards, most of the removed cards are the expensive high numbers, short-prints, and multi-player rookie cards, which add little benefit to the team set collector. The other cards can then be added, from our inventory of over a million cards, as your budget allows. In order to keep the cost of this set down of this 1973 Topps New York Yankees Near Complete Team Set down, we have left some of the more costly cards out. The cards not included are expensive multi-team rookie cards, that were left out of the team set to keep the cost down. The 1973 Topps was the first set to feature all of multi-player rookie cards by position, instead of by their respective teams. To make a bad idea even worse, Topps waited until 7th Series to issue this cards, making them expensive, as well as undesired. As a result, the 1973 Topps multi-player rookie cards are not considered part of 1973 Topps Team Sets. We feel that they do not offer enough value to team sets to offset the additional expense. If you dis-agree, the 1973 multi-team rookie cards can be purchased individually on our site.

The High Dollar Cards in this set include:
1973 Topps #535 Johnny Callison : 5 - EX
1973 Topps #142 Thurman Munson : 4 - VG/EX
1973 Topps #498 Graig Nettles : 4 - VG/EX
1973 Topps #431 Gerry Moses : 6 - EX/MT
1973 Topps #472 - Lou Gehrig All-Time Grand Slam Leader: 3 - VG
1973 Topps #371 Mike Kekich : 6 - EX/MT
1973 Topps #462 Ron Blomberg : 5 - EX
1973 Topps #314 Ron Swoboda : 4 - VG/EX
1973 Topps #116 BRN - Ralph Houk / Jim Hegan / Elston Howard / Dick Howser / Jim Turner Yankees Leaders: 5 - EX
1973 Topps #394 Sparky Lyle : 3 - VG
1973 Topps #419 Casey Cox : 5 - EX
1973 Topps #343 - Bobby Murcer Boyhood Photo: 5 - EX
Below is the set breakdown by grade:
Number of Cards in Set
25
Average Grade - Weighted by Value
4.57 - VG/EX+
Average Grade - Unweighted
4.80 - EX
Grade Breakdown
6 - EX/MT
6
5 - EX
12
4 - VG/EX
3
3 - VG
4
Dean's Cards offers a 100% Money Back Satisfaction Guarantee on all purchases. Just contact us within ten days of the purchase date and we will refund your money or, when possible, replace the cards.
Serial Number
Item #2949256