1979 Topps Football Complete Set
| | |
| --- | --- |
| Year | 1979 |
| Manufacturer | Topps |
NM - 7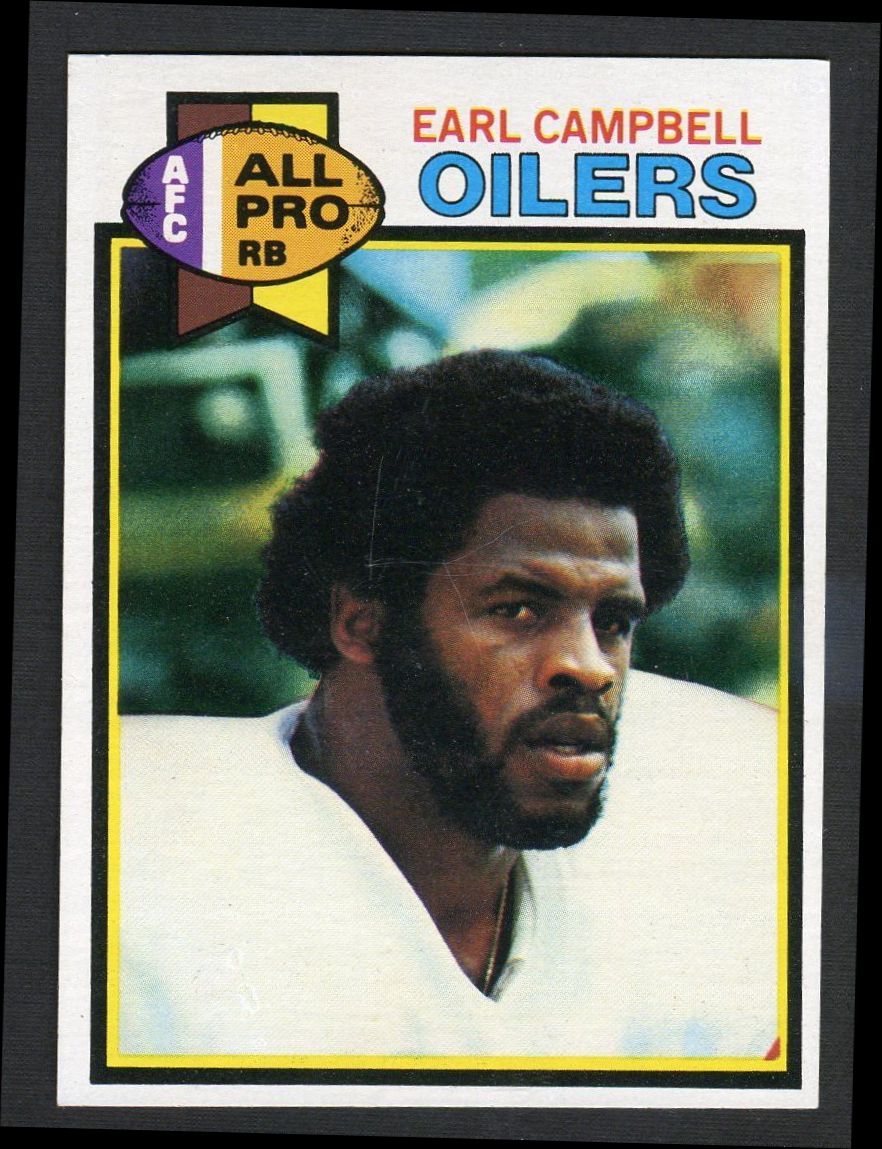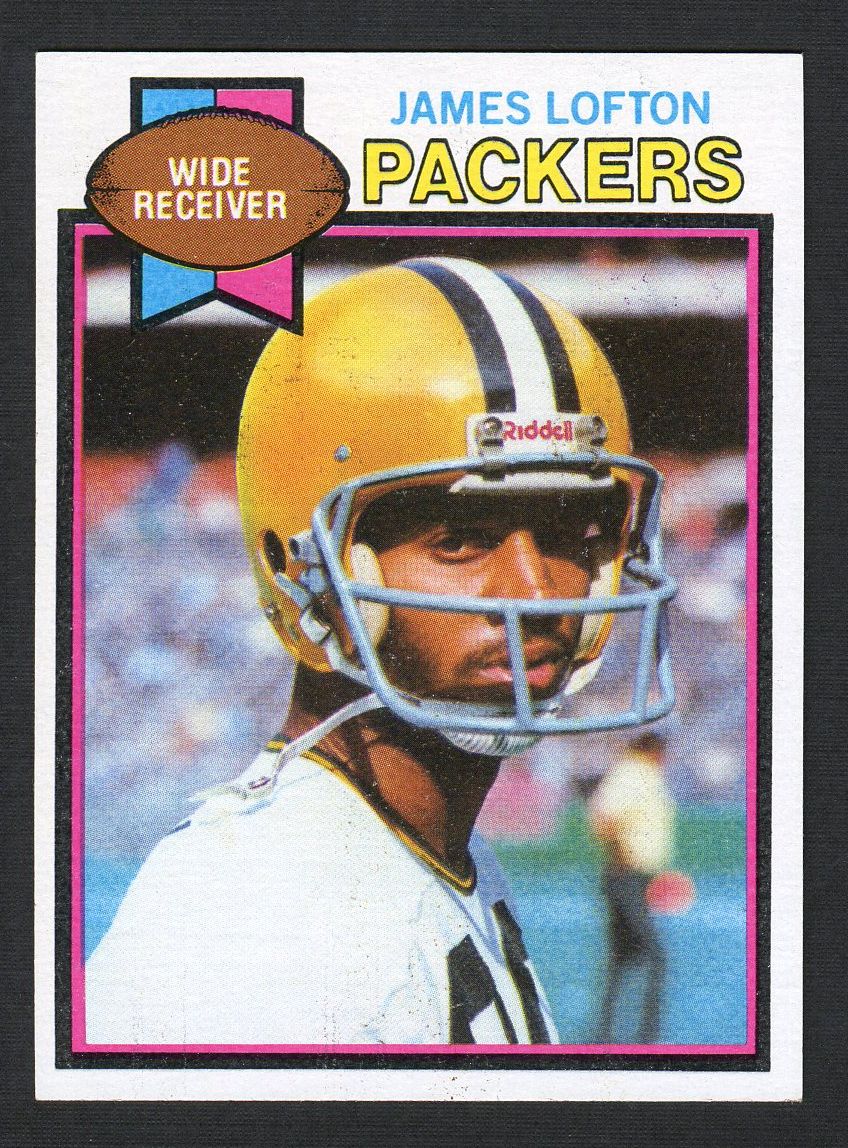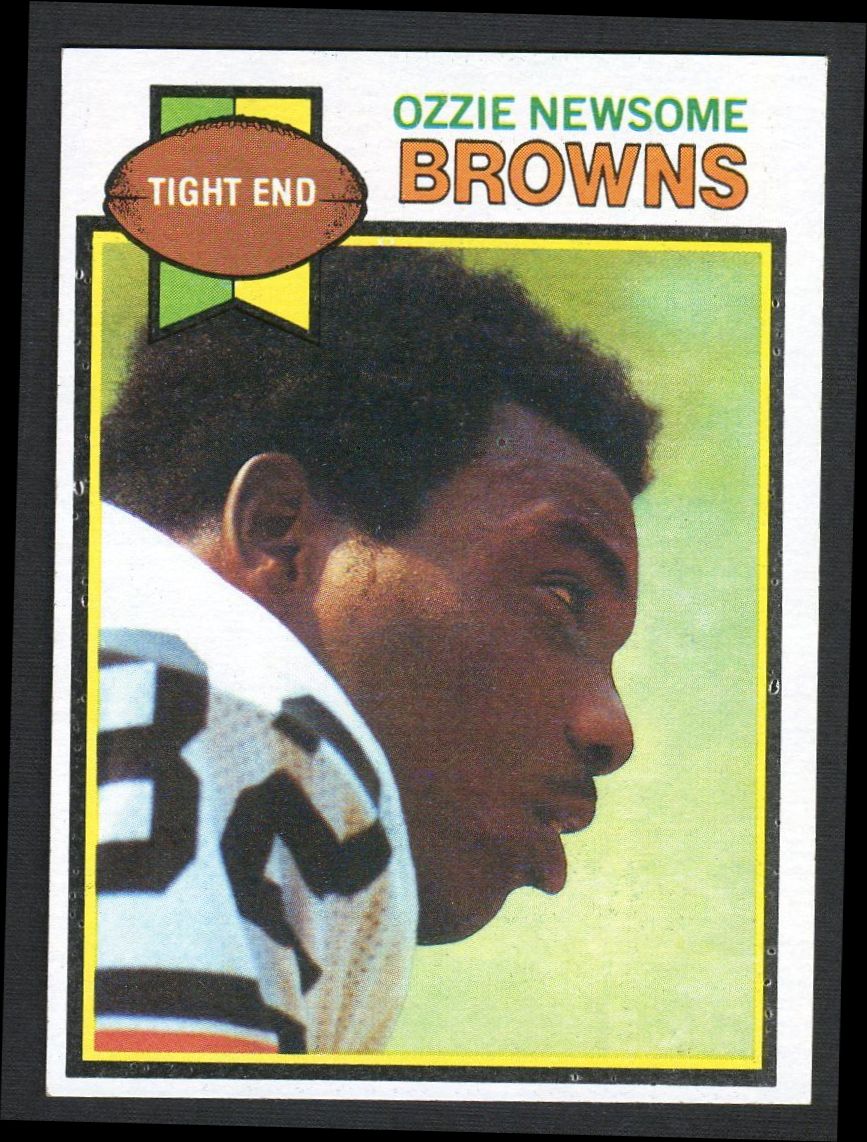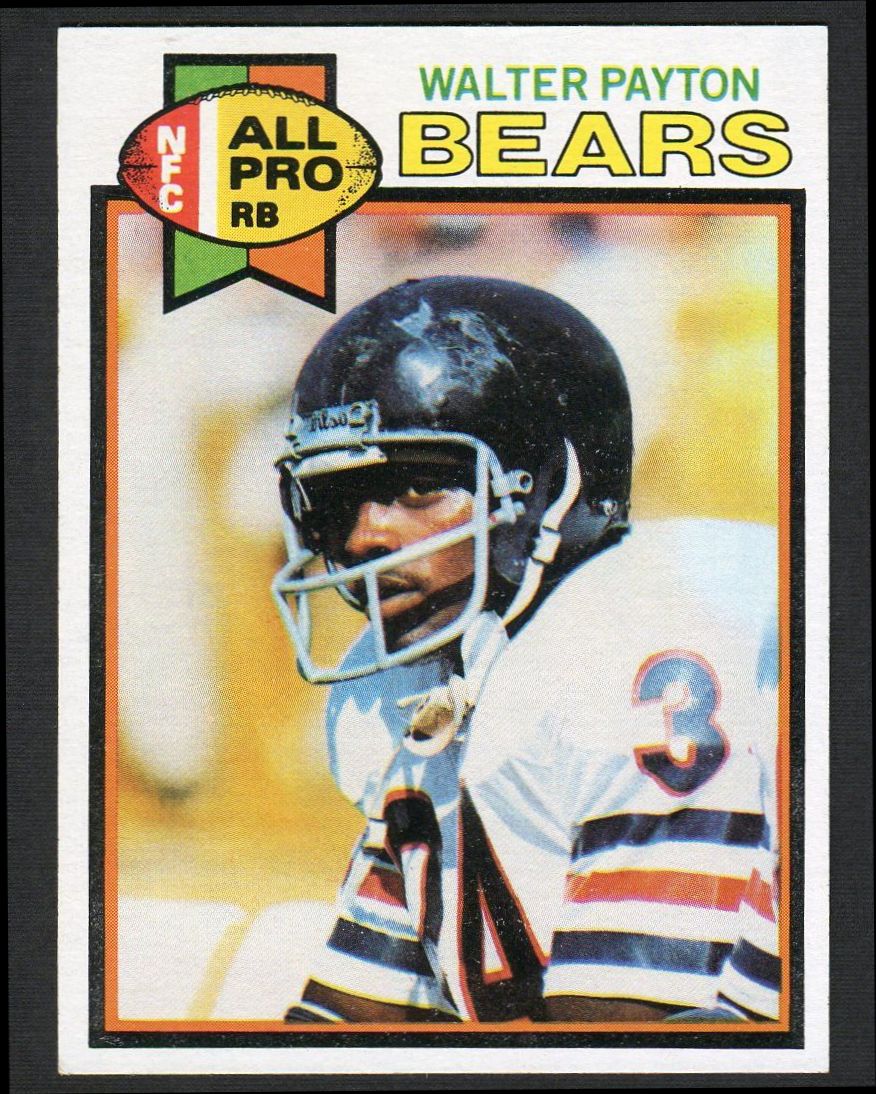 The 1979 Topps football set contains 528 cards. The front of each card features a photograph of the player with his name and team at the top of the card. Also at the top of the card is the player's position which is printed inside a football with a two toned banner design behind it. The reveres of the cards contain a player cartoon, yearly statistical information, and highlights.
Sub-series found in this set include League Leaders (1-6), Playoffs (166-168), and Record Breakers (331-336).
This set has many hall of famers including: Staubach, Payton, Bradshaw, Largent, Harris, Csonka, Greene, Simpson, Dorsett, Dierdorf, Tarkenton, Newsome, Lofton, Biletnikoff, Riggins, Ham, Griese, Stallworth, and Lambert.
Rookie cards for this year include: Earl Campbell, James Lofton, Ozzie Newsome, and Doug Williams.
The high dollar cards grade as follows:
#308 Newsome RK: Near Mint

#310 Lofton RK: Near Mint

#390 Campbell RK AP: Near Mint

#480 Payton: Near Mint

Price
$333.32
$299.99 after 10% discount