1953 Bowman Color Baseball Complete Set 1.5 - FAIR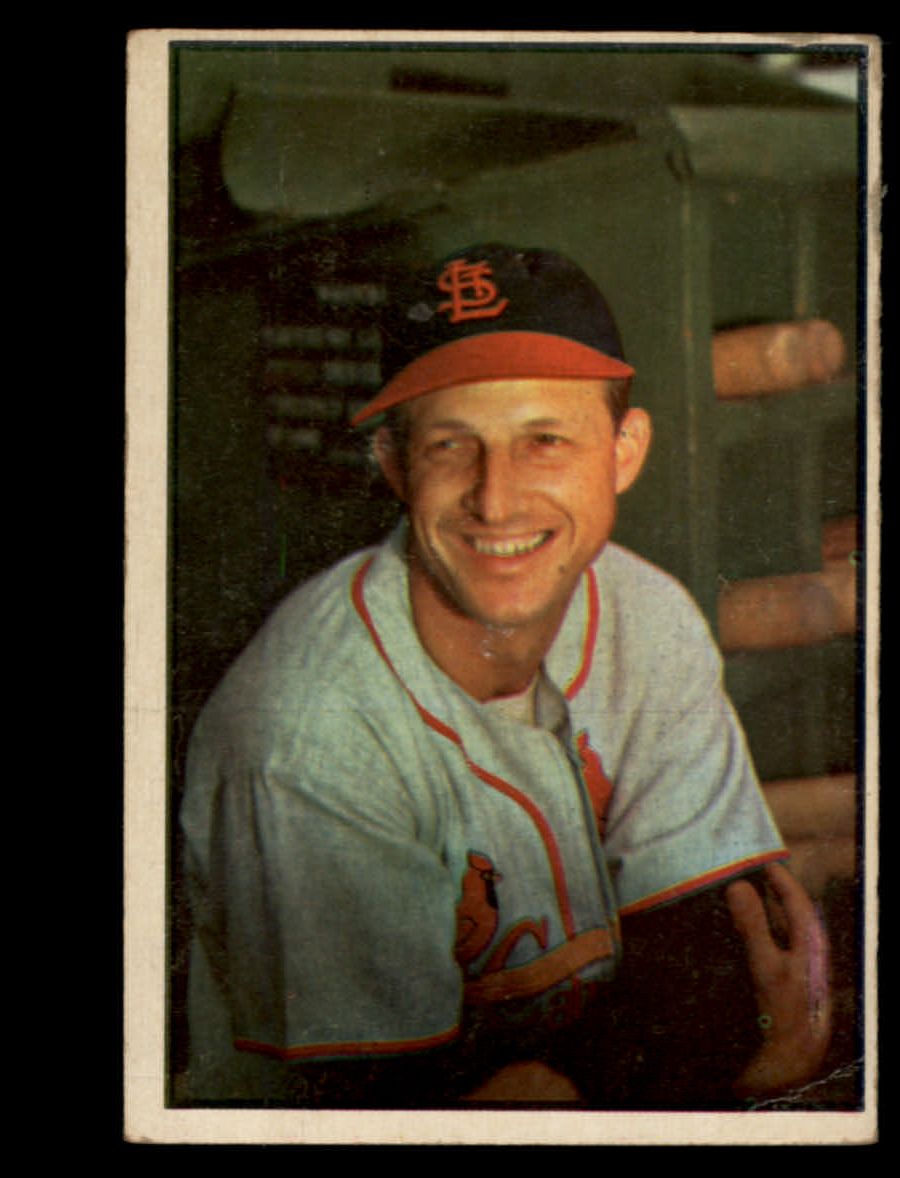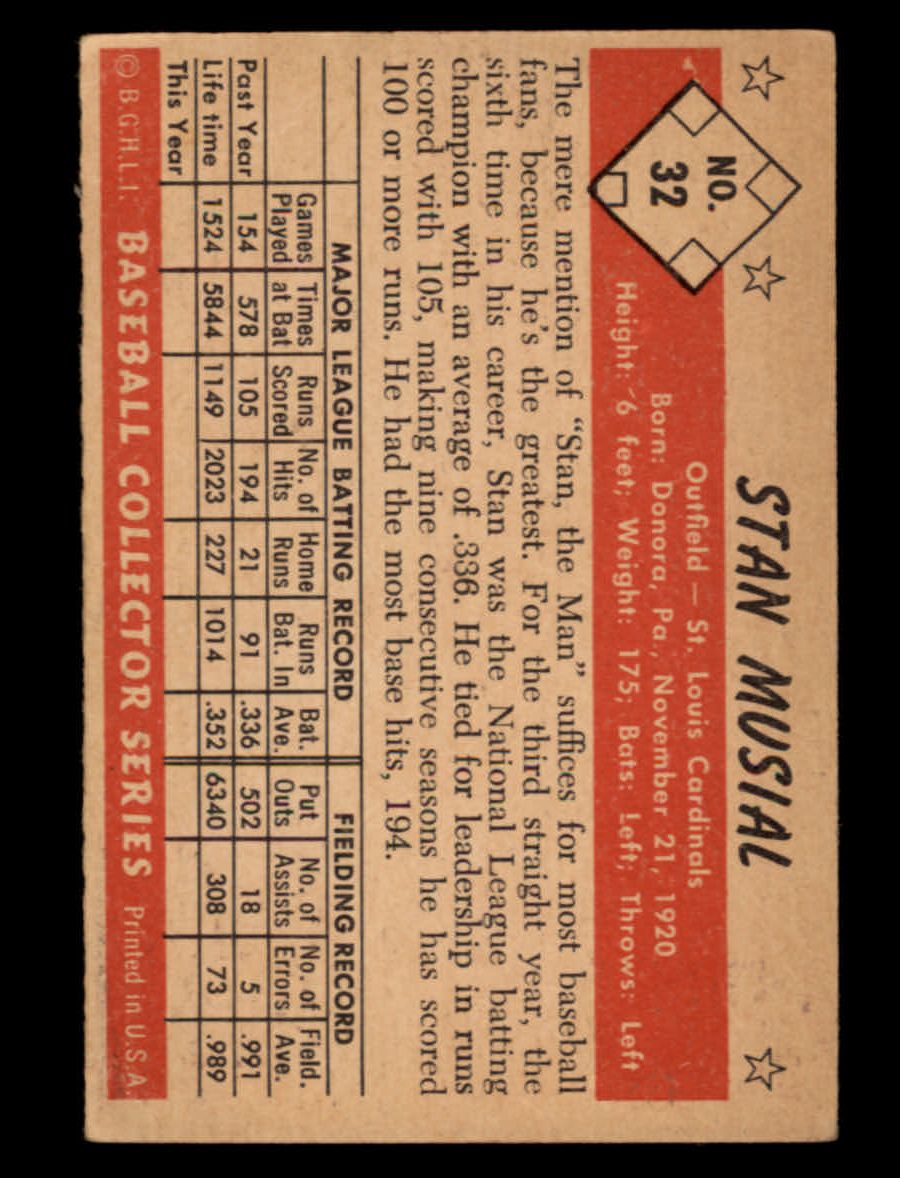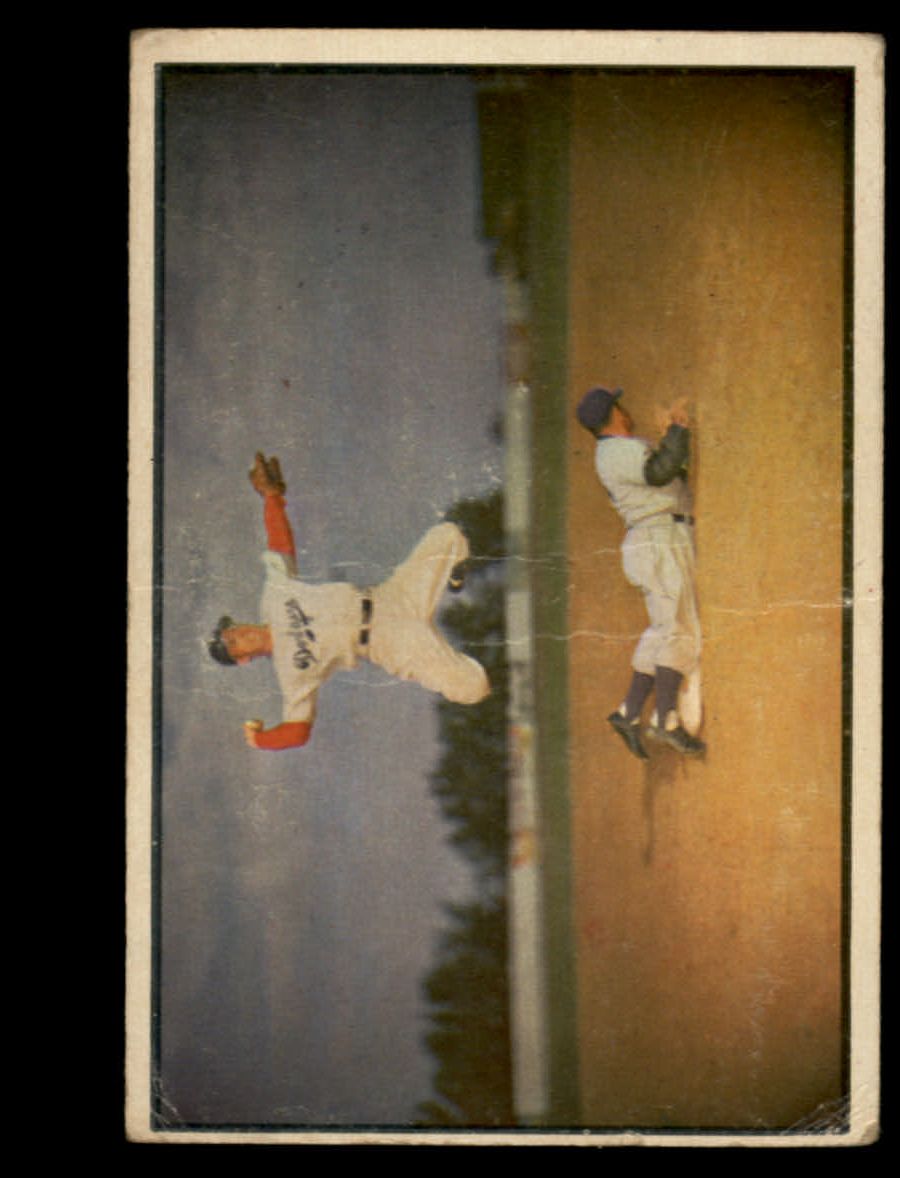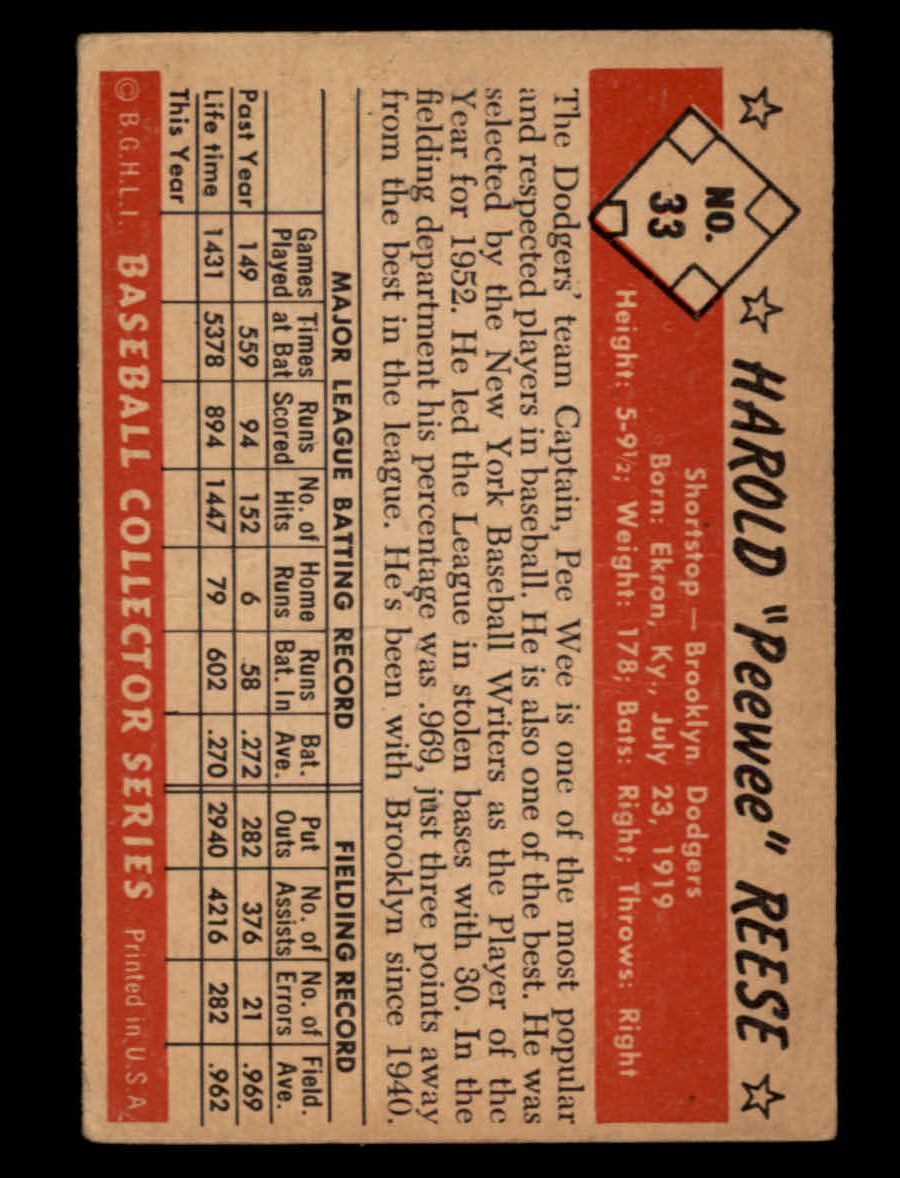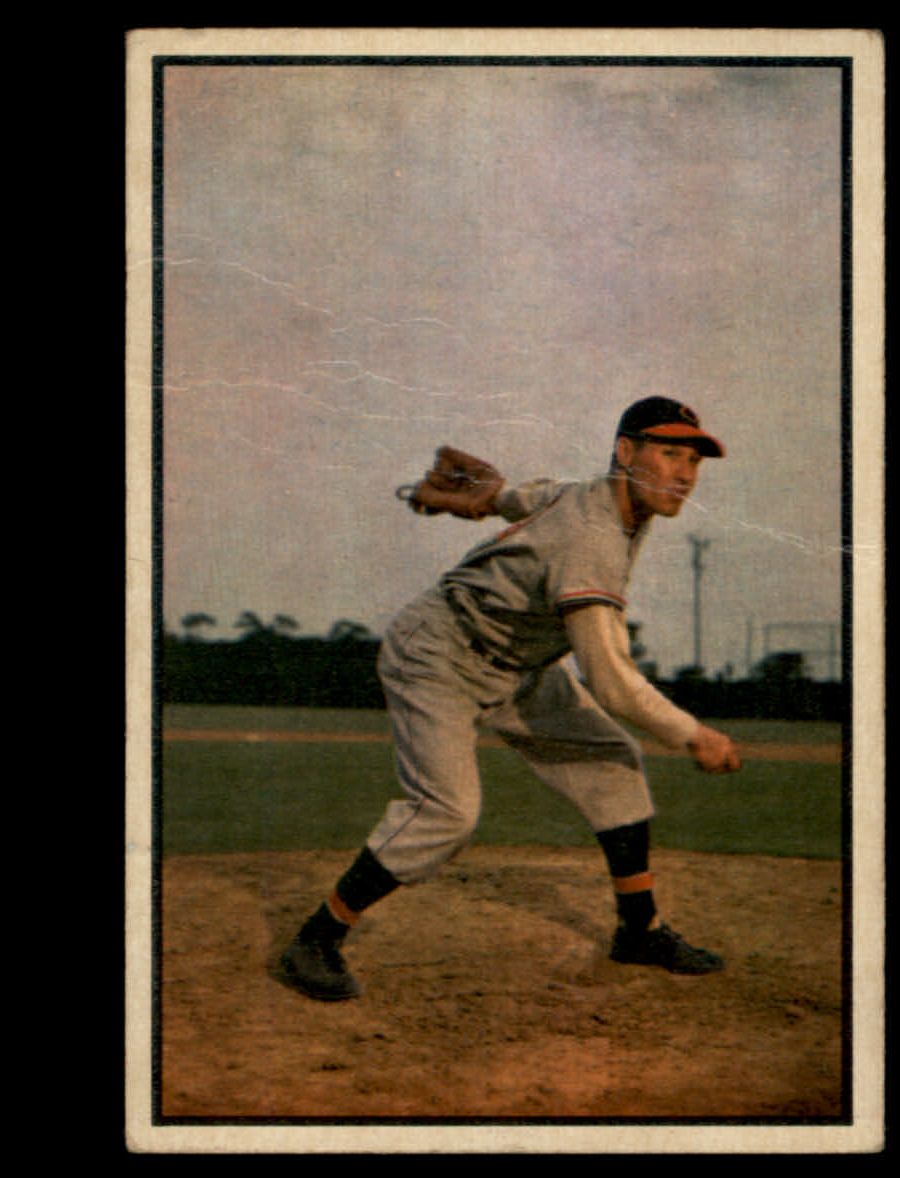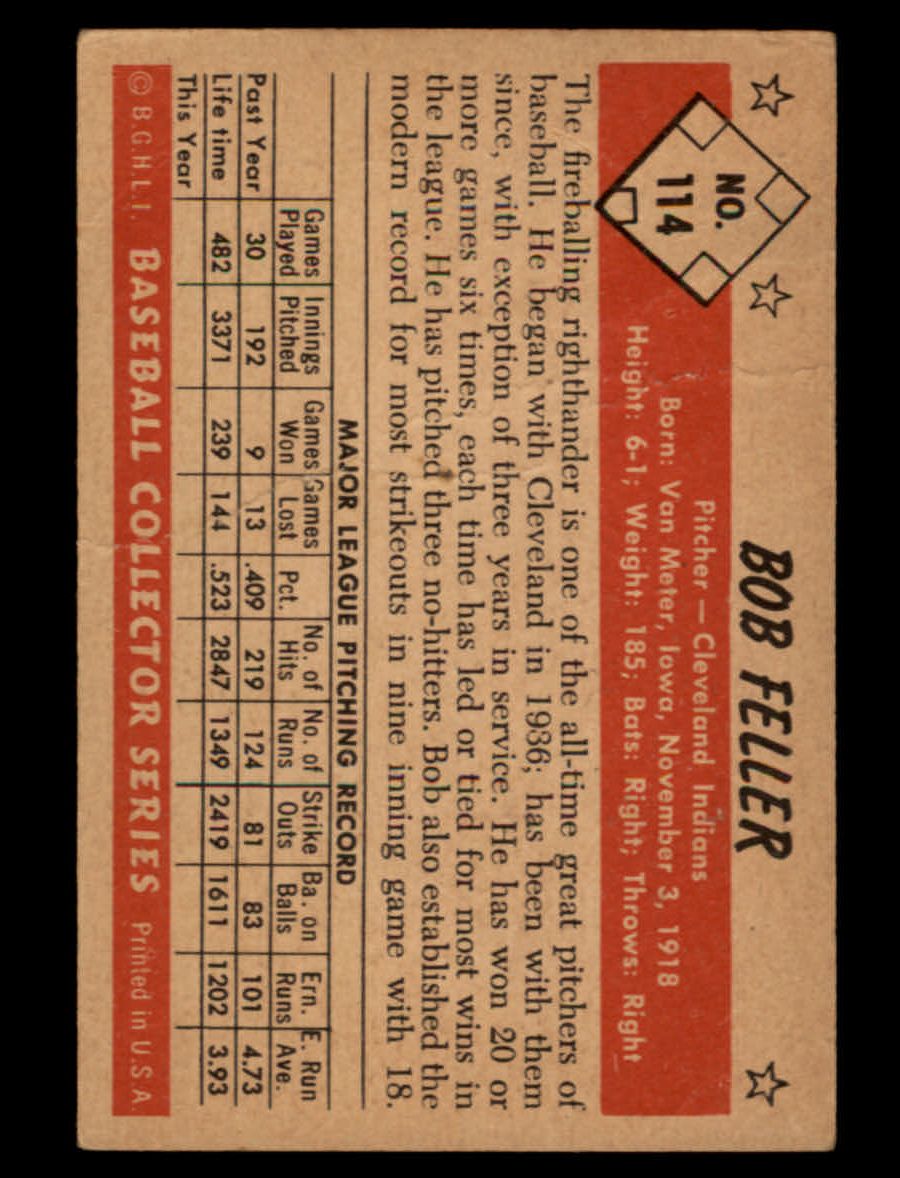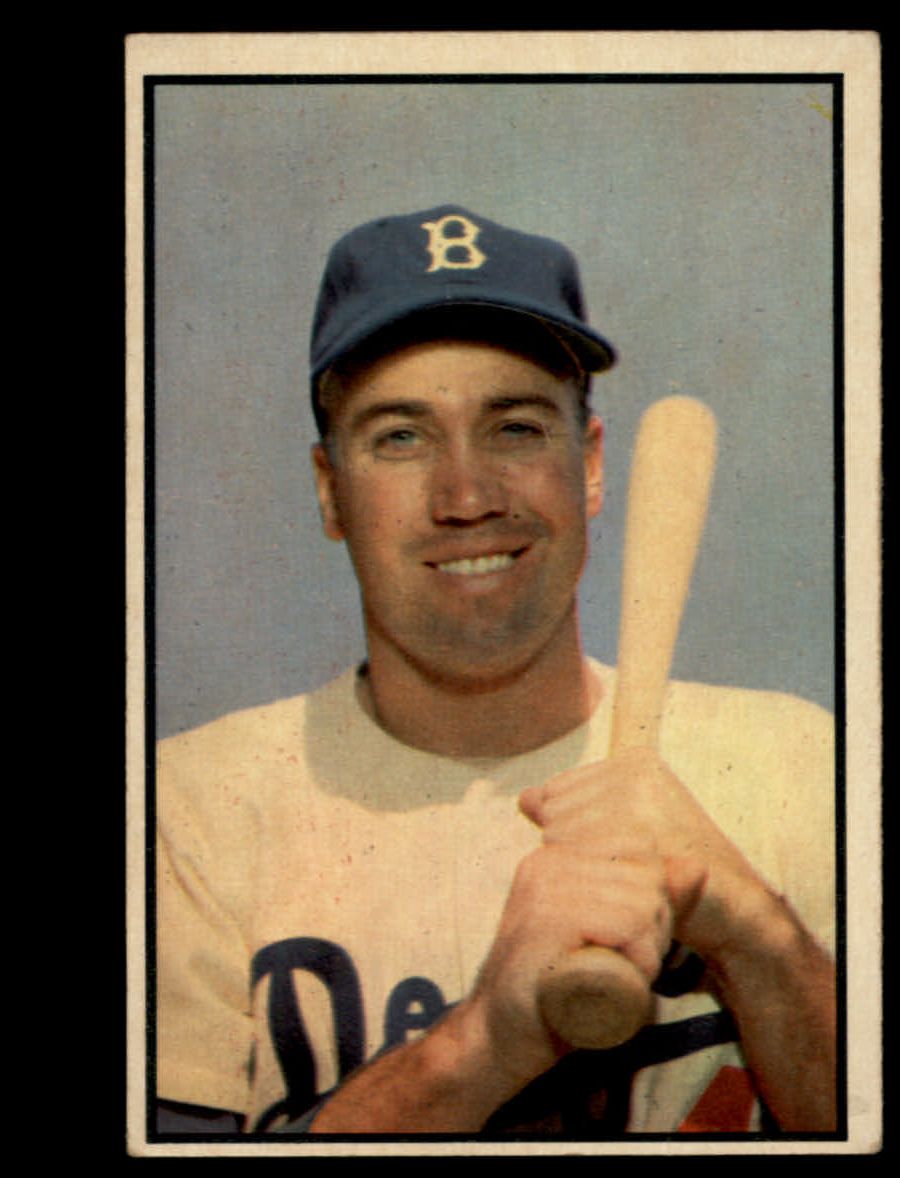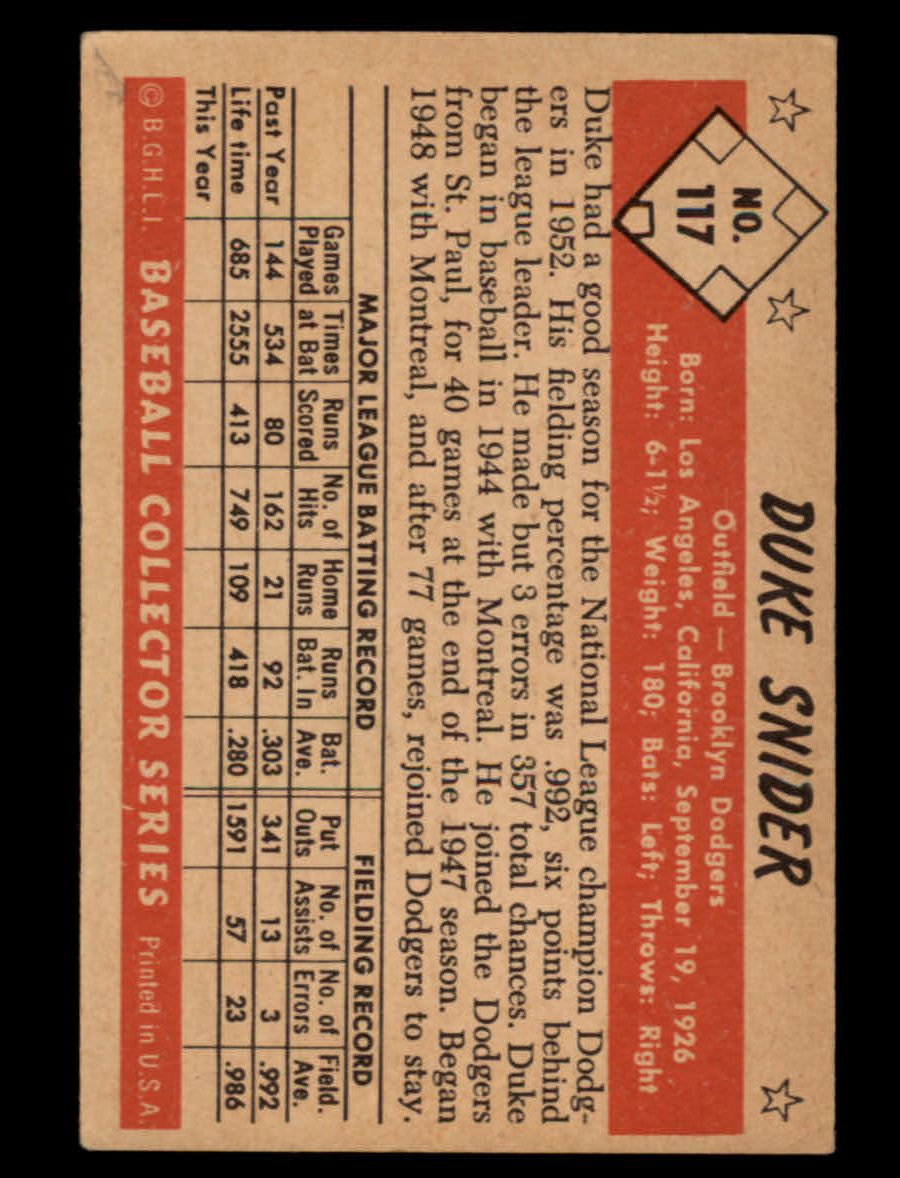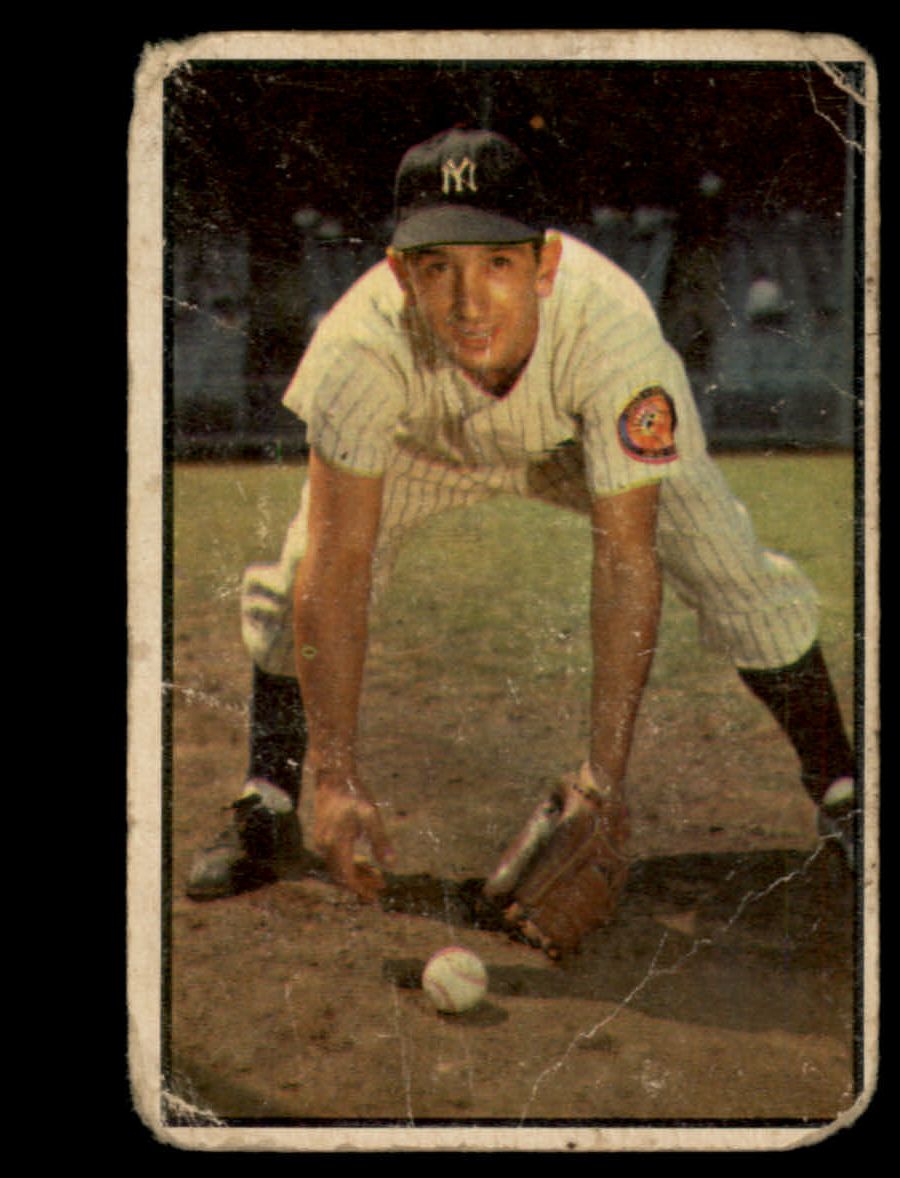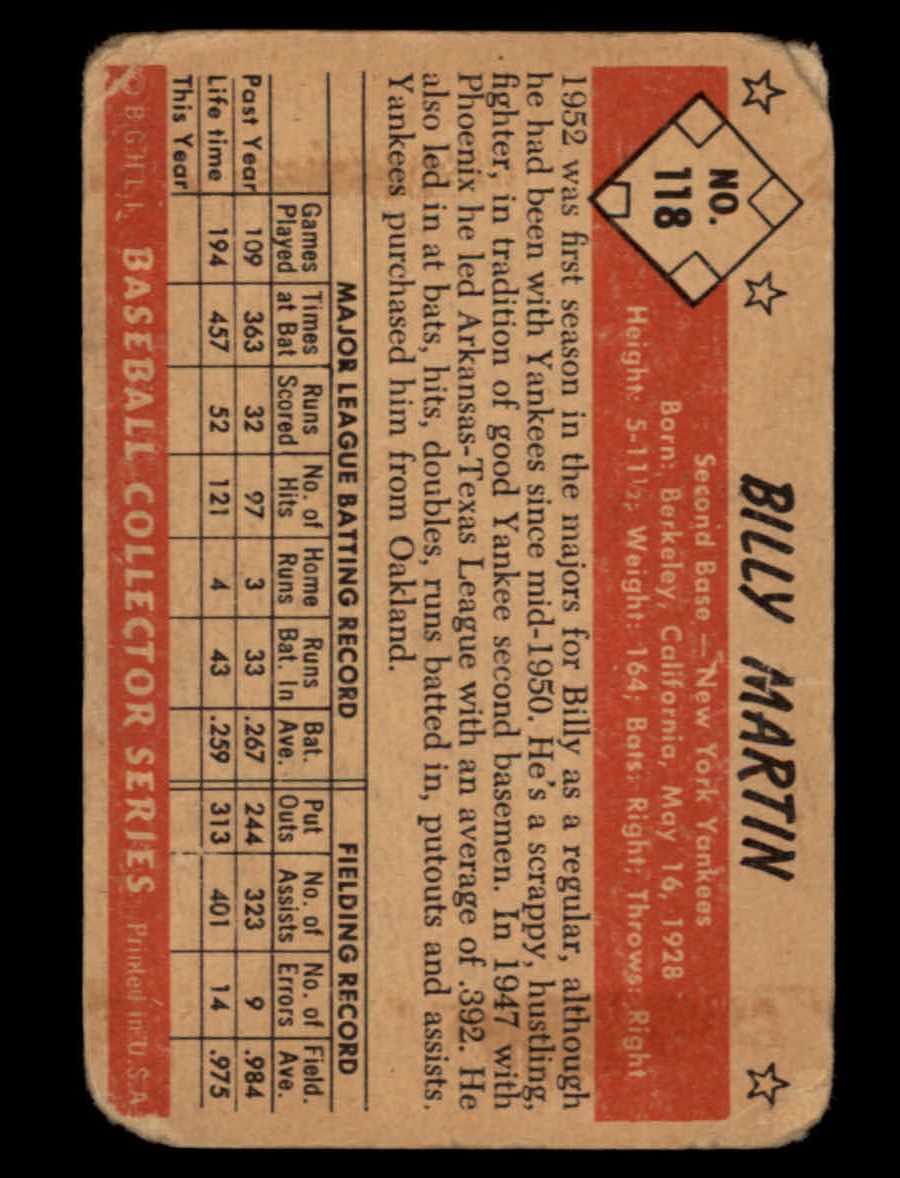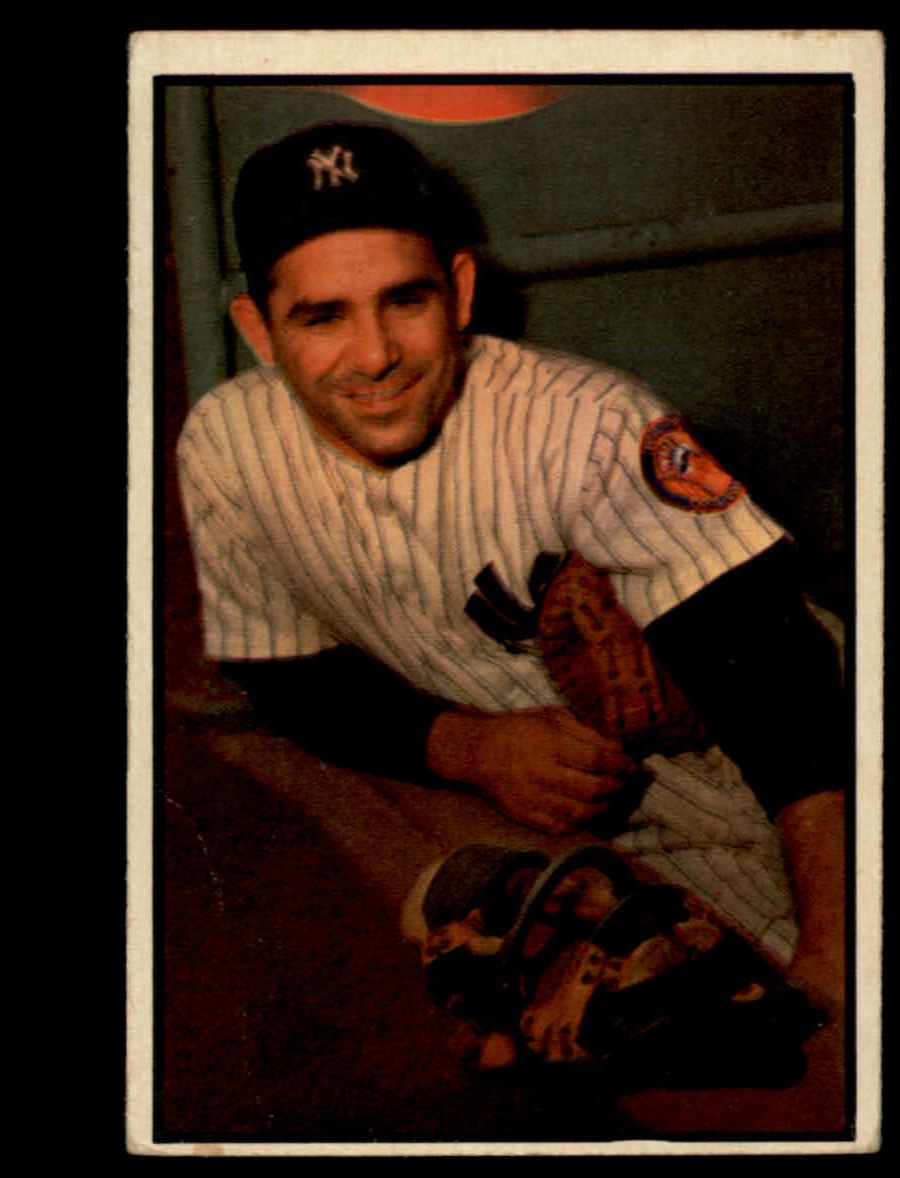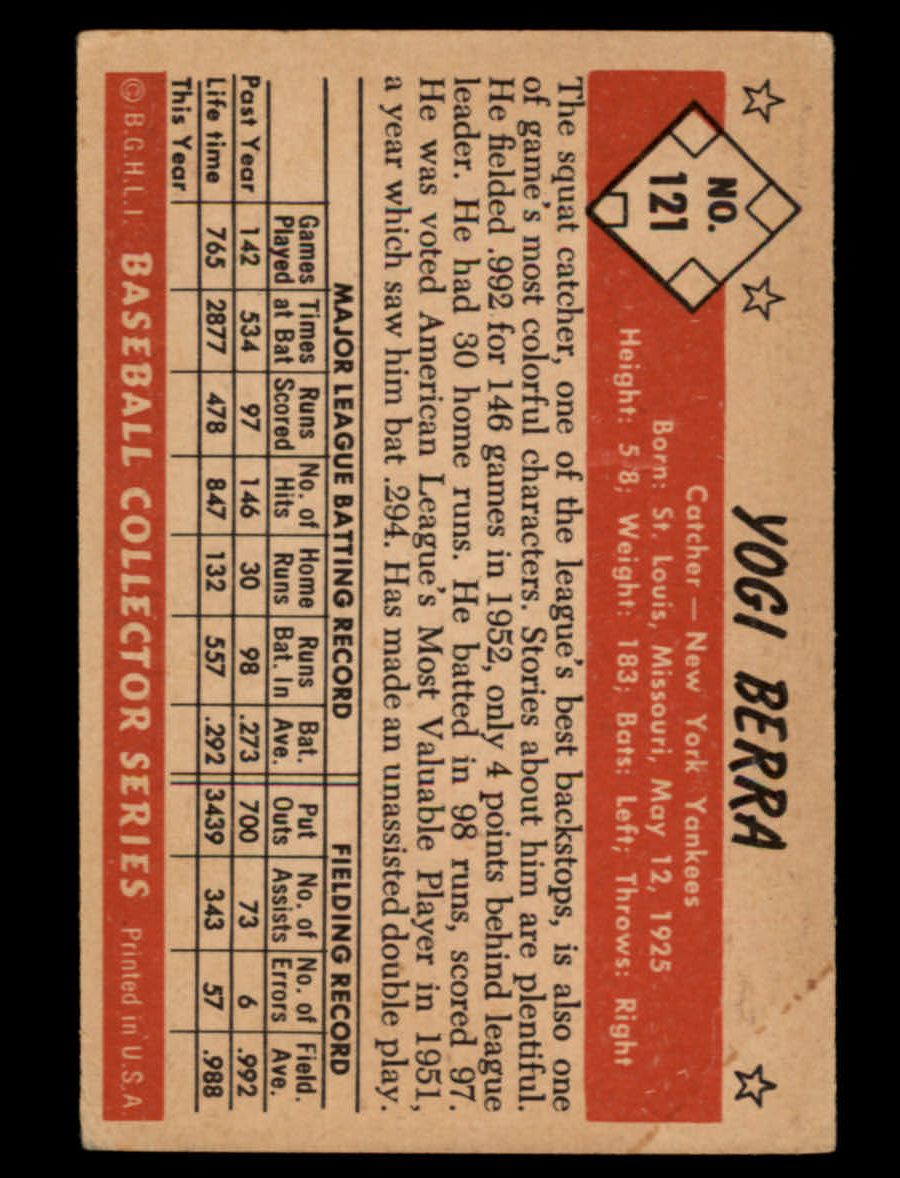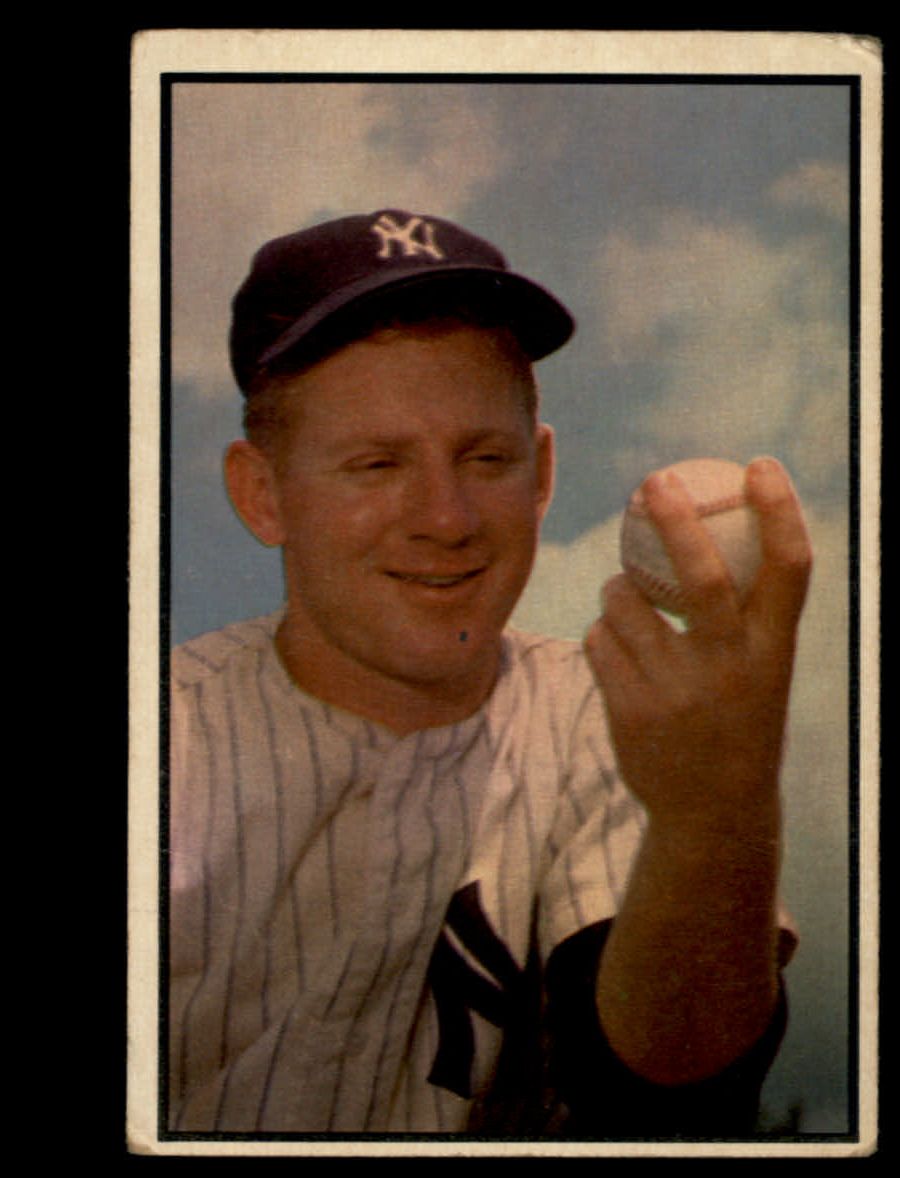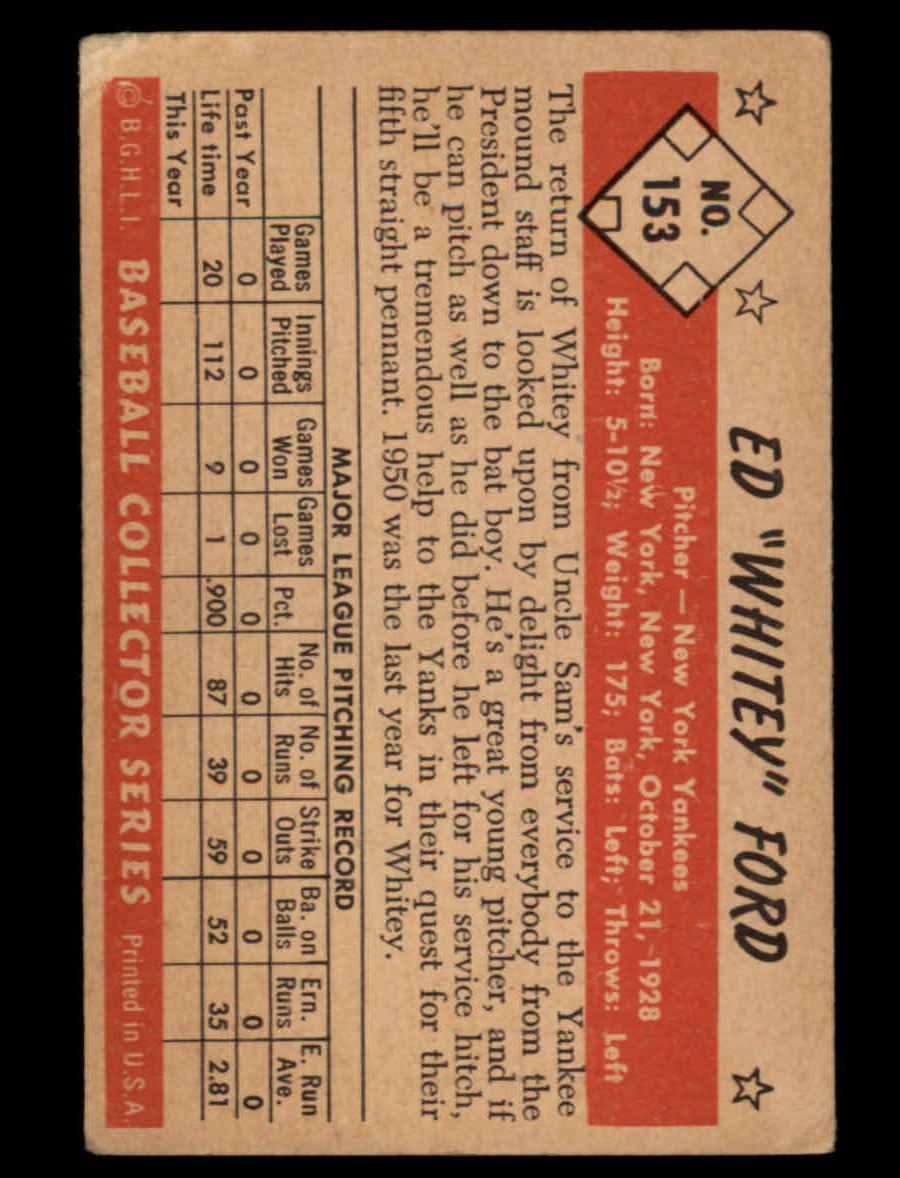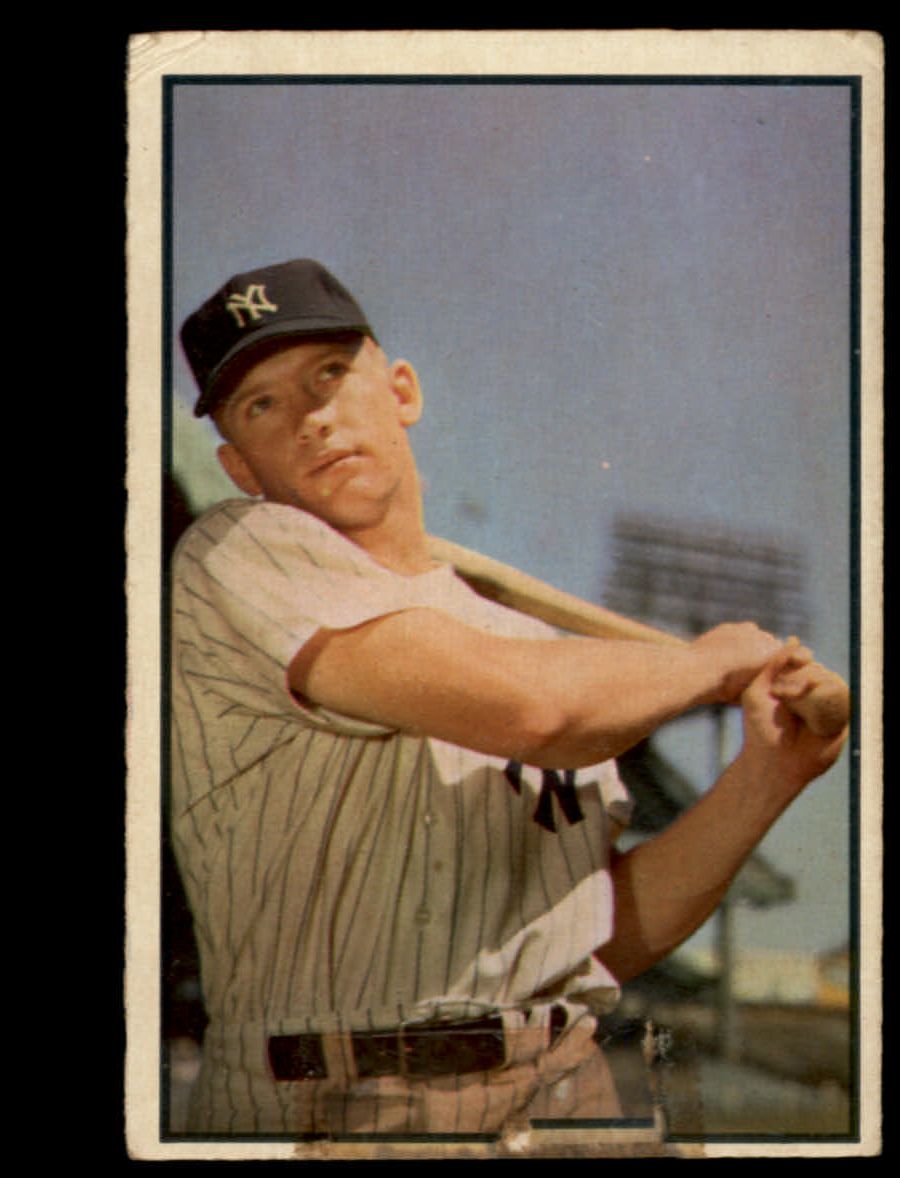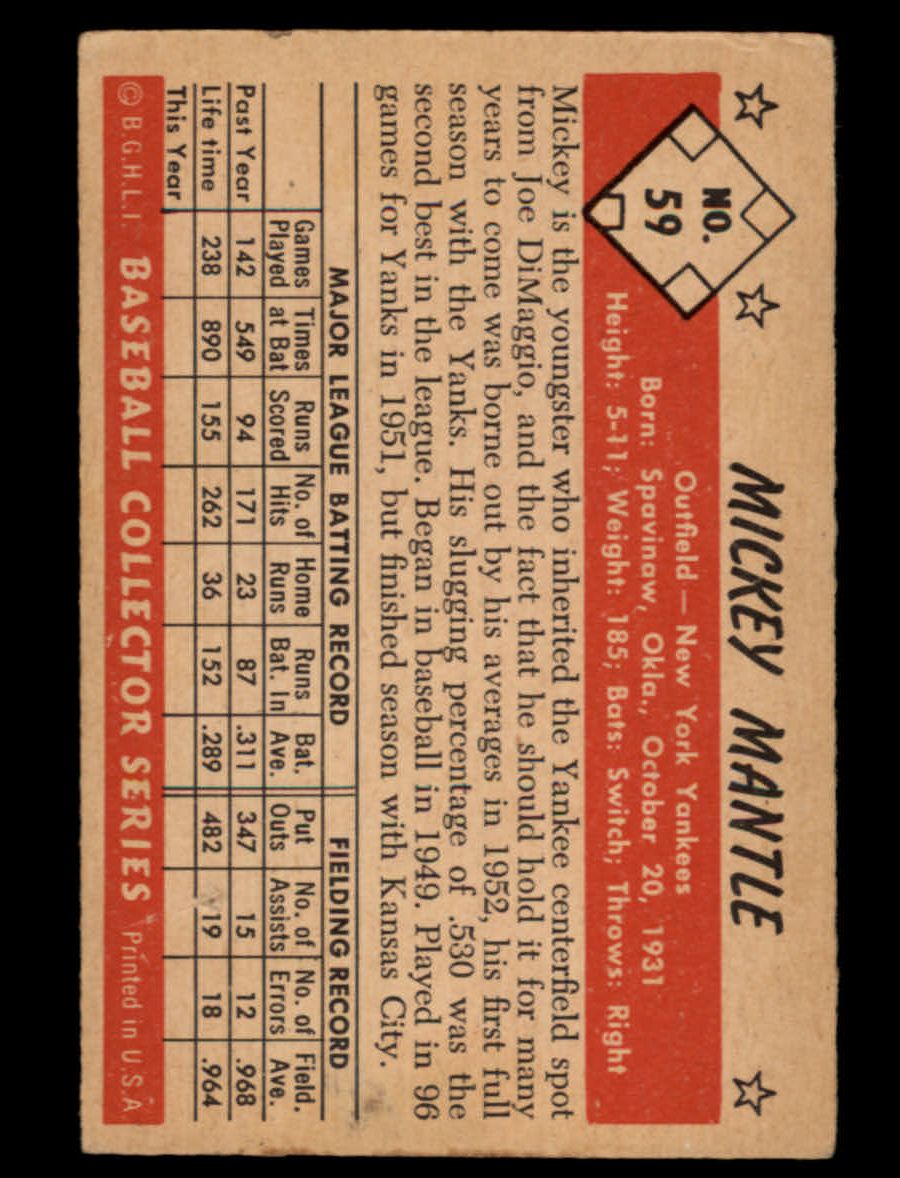 The 1953 Bowman Color Baseball Complete Set consists of 160 cards. This card set was Bowman's response to the 1952 Topps set and many consider this to be the best looking set in modern times.
The card fronts focus only on a large color player photograph. The card backs feature player statistics, a short player biography, as well as statistics. This set also contains the first (and possibly the best) "action photo" for a baseball set - card #33 Pee Wee Reese.
For the size of the set it is loaded with hall of famers and stars including:
Phil Rizzuto, Richie Ashburn, Nellie Fox, Stan Musial, Pee Wee Reese, Minnie Minoso, Larry Doby, Yogi Berra, Roy Campanella, Leo Durocher, Mickey Mantle, Ted Kluszewski, Robin Roberts, Enos Slaughter, Gil Hodges, Eddie Mathews, Warren Spahn, Red Schoendienst, Bob Feller, Eddie Yost, Duke Snider, Billy Martin, Whitey Lockman, Early Wynn, Joe Adcock and Whitey Ford.
The cards in this set vary in grade from Poor up to Very Good, but the vast majority grade Poor to Fair.  Most of the cards exhibit significant wear, ie. creases, rounded corners, tape, etc.  However, the wear does make this set extremely affordable.  The 1953 Bowman Color set has a book value of $16,000 dollars in Near Mint condition.  This lower grade set is available for a fraction of that price
The high dollar cards in the set include and grade as follows:
#32 Stan Musial: Good
#33 Pee Wee Reese: Fair
#59 Mickey Mantle: Poor
#114 Bob Feller: Good
#117 Duke Snider: Very Good
#118 Billy Martin: Poor
#121 Yogi Berra: Good
#153 Whitey Ford: Good
Dean's Cards offers a 100% Money Back Satisfaction Guarantee on all purchases. Just contact us within ten days of the purchase date and we will refund your money or, when possible, replace the cards.
Price
$2,187.49
$1,749.99 after 20% discount