1970 Topps Baseball Complete Set 5.5 - EX+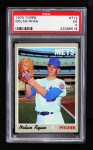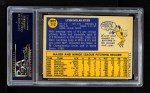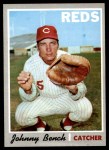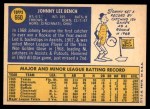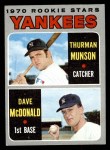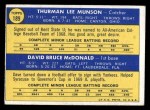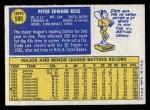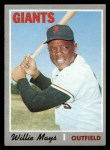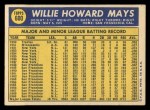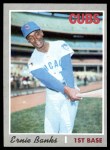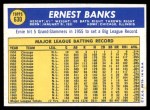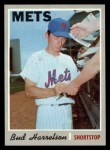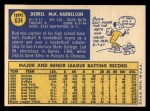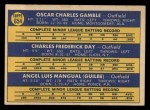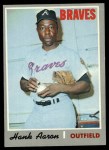 The 1970 Topps set contains 720 cards. The front of each card features a large photo of the player surrounded by a gray border. The reverse is printed in yellow and blue ink and contains the player's biographical and statistical information.  There are 4 sub-series in this set: League Leaders (61-72), the Playoffs (195-202), World Series (305-310), and All Star cards (450-469). Two important cards in this set are the only Seattle Pilots team card and Thurman Munson's rookie card.   
Many hall of famers can be found in the 1970 set including: Yastrzemski, Wilhelm, Jackson, Killebrew, Niekro, Williams, Sparky Anderson, Marichal, Carlton, B. Robinson, Jenkins, McCovey, Carew, Seaver, Aparicio, Brock, Clemente, Perez, Bunning, Mazeroski, Palmer, Stargell, Aaron, Fingers, Gibson, Morgan, Cepeda, Perry, Hunter, Rose, Mays, Sutton, Banks, Kaline, Bench, F. Robinson, and Ryan.
Serial Number
Item #2985818
Price
$2,970.00
$2,376.00 after 20% discount