Dean's Cards works hard to be the #1 place to Buy Vintage Sports Cards Online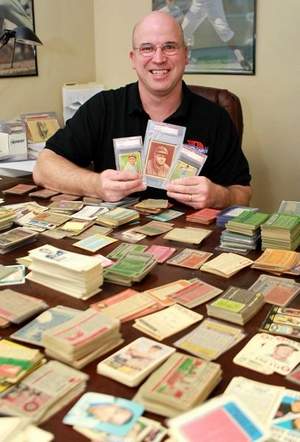 We have more vintage cards than anyone online.

Dean's Cards was founded in 2001 by Dean Hanley, a fellow card collector, and has become the leading online seller of sports cards and magazines. DeansCards.com buys hundreds of sports card collections each year, and has over one million cards online. Our 4,600 sq foot office is located in Cincinnati, Ohio and we have ten full-time employees.

Our goal at Dean's Cards is to provide our customers with a simple, cost effective and enjoyable way to build their collections. We have the largest online selection of baseball, football, basketball, hockey, and non-sports cards ranging in years from 1887 to the present. We also offer thousands of issues of Sports Illustrated, Sport Magazine, Baseball and Football Digest as well as vintage team yearbooks and media guides.

We are told by customers, that our Customer Service is the best in the hobby.  Most orders ship within one business day and we are the only store in the hobby (that we are aware of) to qualify as a "Google Trusted Store".  We are NOT a physical retail store that people can visit, so we focus our efforts strictly on the internet and provide the best collecting experience possible.

If you will give us the opportunity to earn your business, you will be glad that you did.  We guarantee it. We love this hobby and work very hard to insure that orders are shipped 100% correct, mailed within one business day and that the items sent are conservatively graded. If you are not happy for any reason, you may return your order for a full refund.


Dean Featured on "The Nation's Station" 700 WLW Sports Talk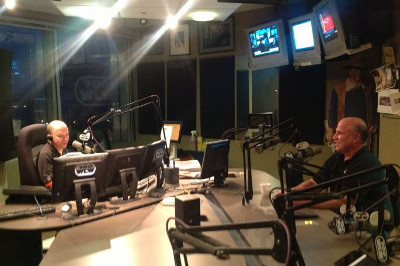 Dean (right) pictured with Lance McAlister (left).

Dean Hanley was interviewed by Lance McAlister on "The Nation's Station" 700 WLW Sports Talk on Thursday, April 12. Dean discussed the past, present and future of the baseball card collecting hobby and Dean's Cards sponsorship of the Cincinnati Reds Hall of Fame.

Dean also answered questions from callers for the hour he was on the air. Click here to listen to the show or download the podcast.  Click here  to see a video about the program.

What We Do for the Sports Card Collecting Hobby
Dean created DeansCards.com with collectors such as himself in mind:"I am my own customer. My goal was to create a store where I would love to shop, that also had the best selection of cards available anywhere." 
Aside from running his website, Dean strives to breathe life into the card collecting hobby by writing regular blogs, shooting his own videos, writing articles for Sports Collectors Digest, and by publishing books on vintage baseball cards.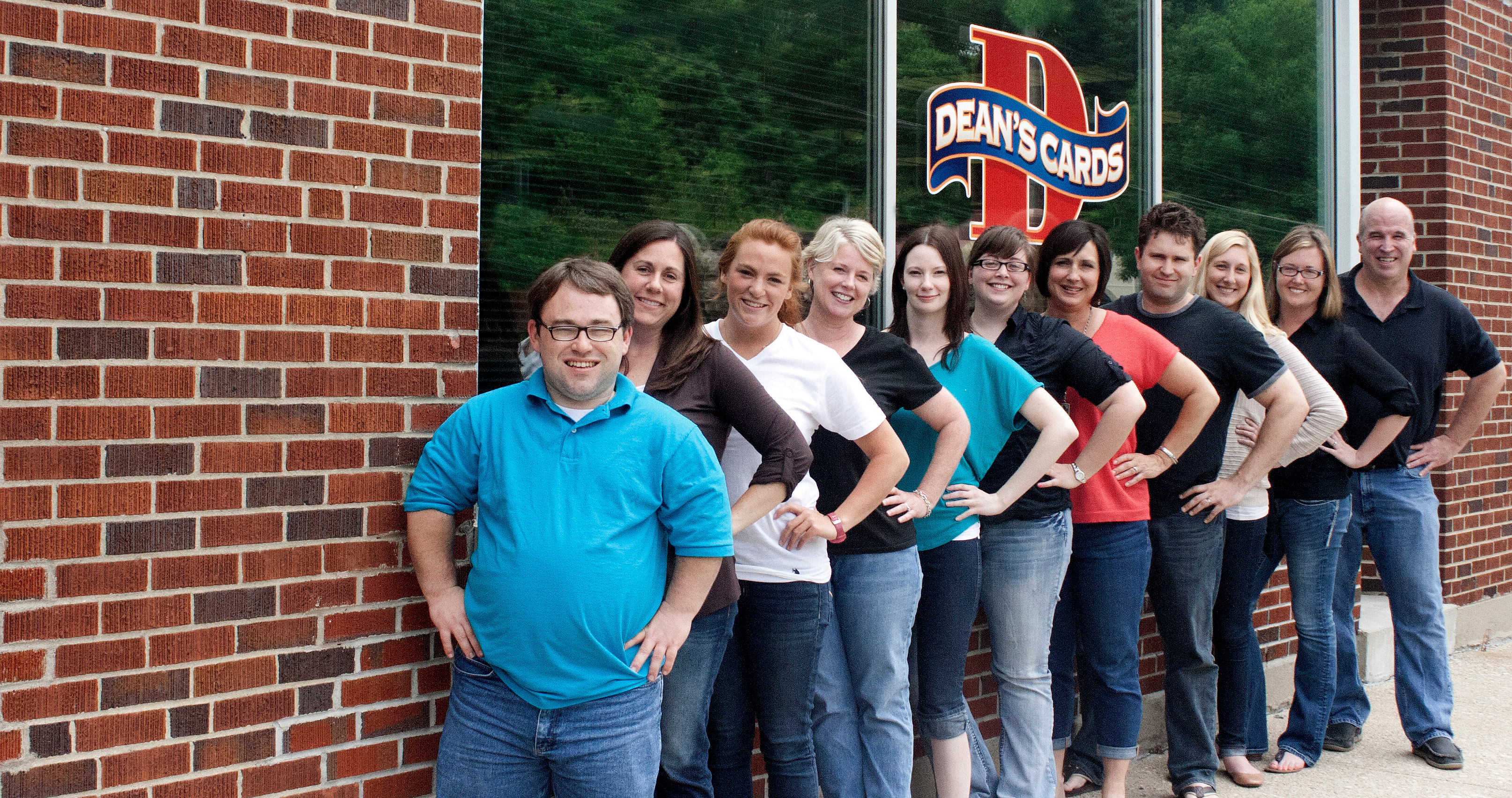 The Dean's Cards Staff
From Left to Right: Zach, Christy, Raychel, Valarie, Emily, Jennifer, Colleen, Brian, Elana, Tara and Dean.
Links: