1968 Topps Baseball Complete Set 6 - EX/MT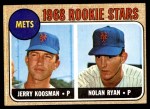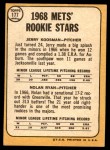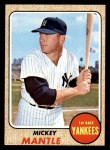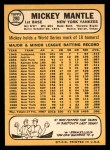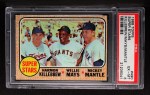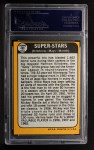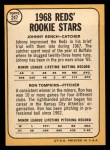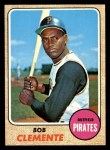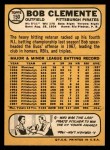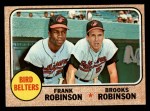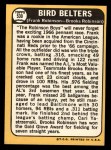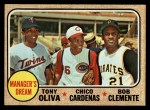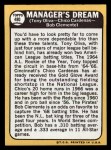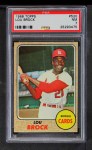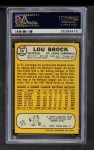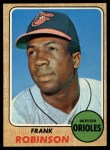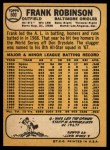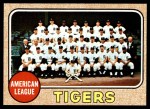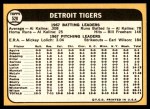 The 1968 set is the last one that Topps made to contain 598 cards, due to the fact that several expansion teams would join the league in 1969. The front of each card features a photo of the players surround by an unusual speckled border that tends to hide flaws. The reverse provides the player's biographical information and statistical history. The 1968 Topps Baseball Card Set has two important sub-series: League Leaders (7-12) and World Series (153-158). 
Key Rookie Cards in the 1968 Topps Set include: Johnny Bench, Nolan Ryan, and Jerry Koosman.
Players included in the 1968 Topps set that are now in the Baseball Hall of Fame are: B. Robinson, B. Williams, Seaver, Mays, Mathews, Carew, Perry, Stargell, Gibson, Sutton, Aaron, Perez, Morgan, Drysdale, Clemente, Brock, Yaz, Ryan, Cepeda, Marichal, Bunning, Killebrew, Rose, Kaline, Bench, Niekro, Mantle, McCovey, Aparicio, Wilhelm, Banks, F. Robinson, Hunter, Mazeroski, Carlton, Jenkins, and Palmer.
Serial Number
Item #2916681
Price
$3,650.00
$2,920.00 after 20% discount