1972 Topps Baseball Complete Set 6 - EX/MT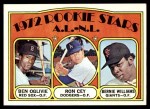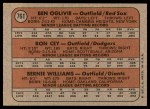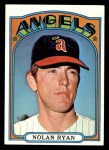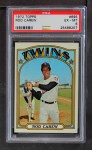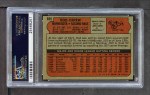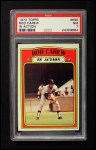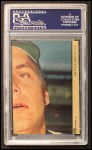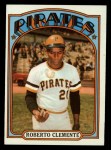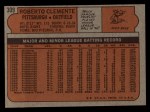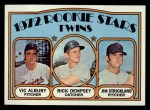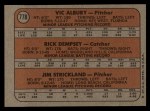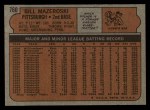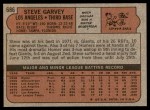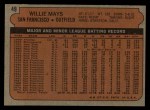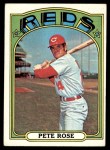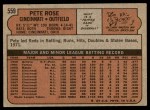 This 1972 Topps complete set consists of 787 cards, making it the largest Topps set ever made, up to that point in time. The front of each card features a player photo within a colorful frame. The player's team name is across the top in 3D lettering. The reverse provides the player's biographical and statistical information.
There are many great sub-series found within the 1972 Topps baseball card set including: League Leaders (85-96), Playoffs cards (221-222), World Series (223-230), Boyhood Photos (341-348 & 491-498), Awards and Trophy's cards (621-626), and Traded cards (751-757). "In Action" cards are also found throughout the set. The important rookie cards found in the 1972 Topps set include: Carlton Fisk and Ron Cey. 
This 1972 Topps set is loaded with hall of famers including: Yaz, Mays, Killebrew, Fisk, Perez, F. Robinson, Gibson, Morgan, Cepeda, Brock, Clemente, Fingers, Palmer, McCovey, Perry, Aaron, Aparicio, Hunter, Jenkins, Carlton, Bench, Jackson, B. Williams, Seaver, Stargell, Williams MG, B. Robinson, Rose, Marichal, Ryan, Kaline, Niekro, Carew, Carlton, Morgan, and Mazeroski.
Serial Number
Item #2943718
Price
$4,400.00
$3,520.00 after 20% discount