1969 Topps Baseball Complete Set 5.5 - EX+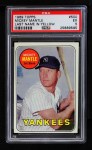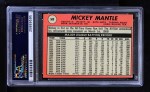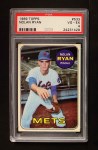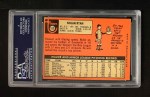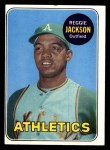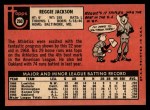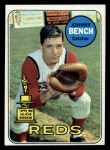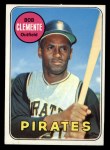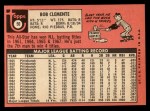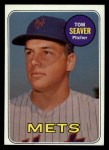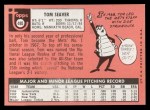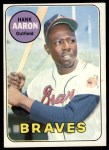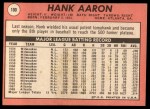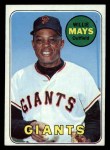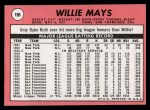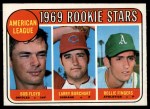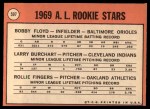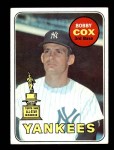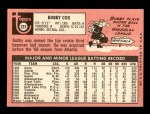 The 1969 Topps Baseball Card Set contains 664 cards each featuring a color photo of the player, with the player's name and position in a colored circle near the top of the card. The player's team is located at the bottom of the card. The back is a pale orange and contains a fun fact about the player as well as their career stats.
The 1969 Topps sub-series include:World Series cards (#162 to #169), League Leaders cards (#1 to #12), and Sporting News All Stars cards (#'416 to #435). The backs of the All Star cards portray photos of Pete Rose and Carl Yastrzemski when put together like a puzzle. This set is the last to contain a Mickey Mantle card.  Rookie cards for this set include Reggie Jackson, Rollie Fingers and Greg Nettles. The 1969 Topps Set is an excellent value because it does not have an expensive high number series.
Players included in this set that are now in the Hall of Fame are: Banks, Morgan, Clemente, Aparicio, Brock, Bench, Aaron, Rose, Yaz, Gibson, Maris, Kaline, Bunning, Mays, Hunter, F. Robinson, Carlton, Jackson, Perez, Mazeroski, Niekro, Marichal, Killebrew, Cepeda, Drysdale, Kaline, and McCovey.
Serial Number
Item #2957893
Price
$2,940.00
$2,352.00 after 20% discount