1980 Topps Baseball Complete Set
| | |
| --- | --- |
| Year | 1980 |
| Manufacturer | Topps |
NM - 7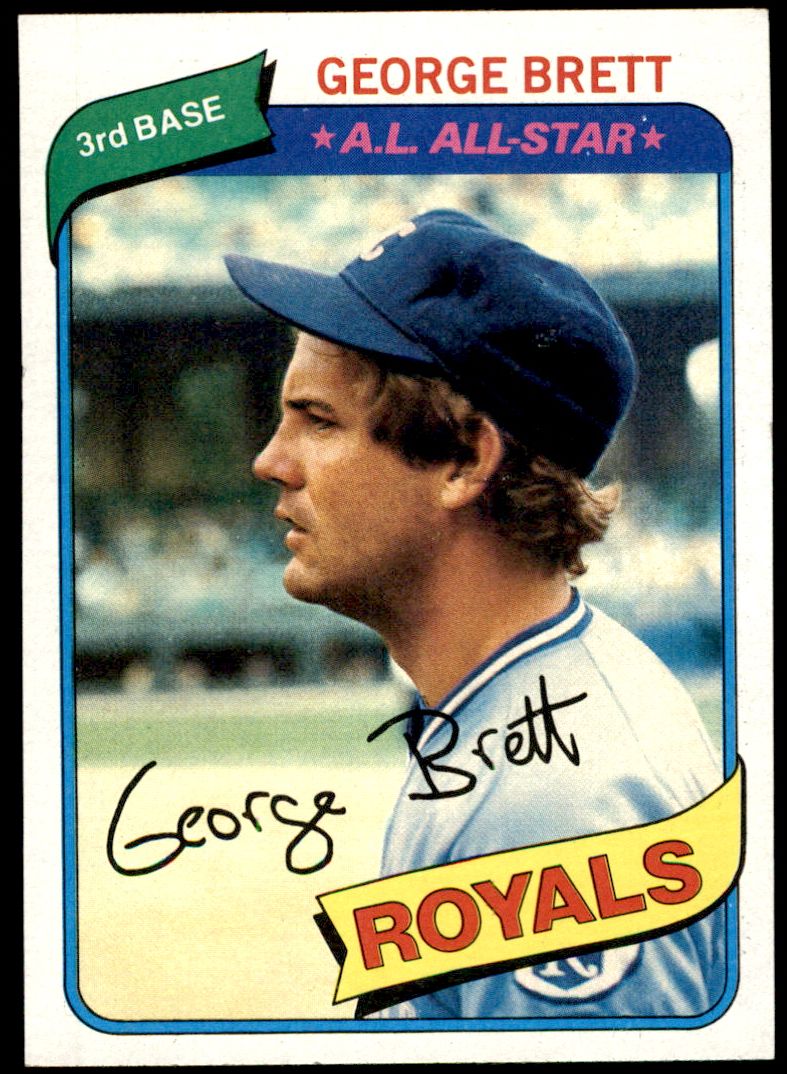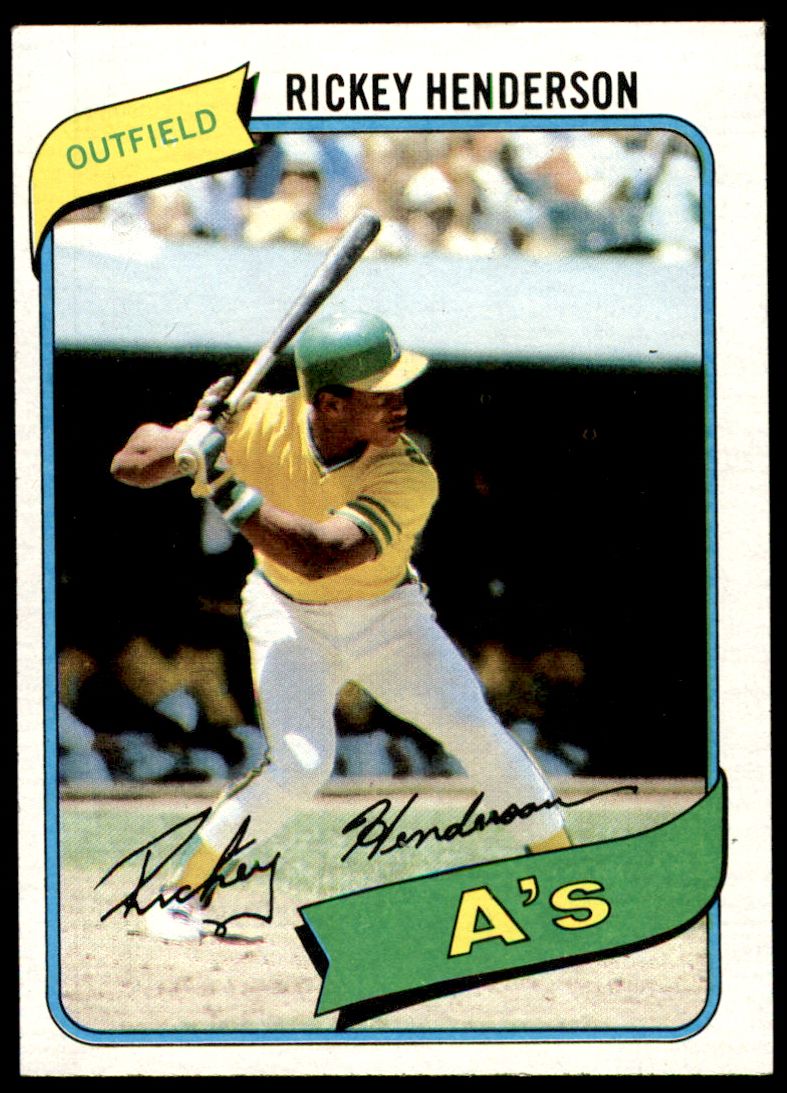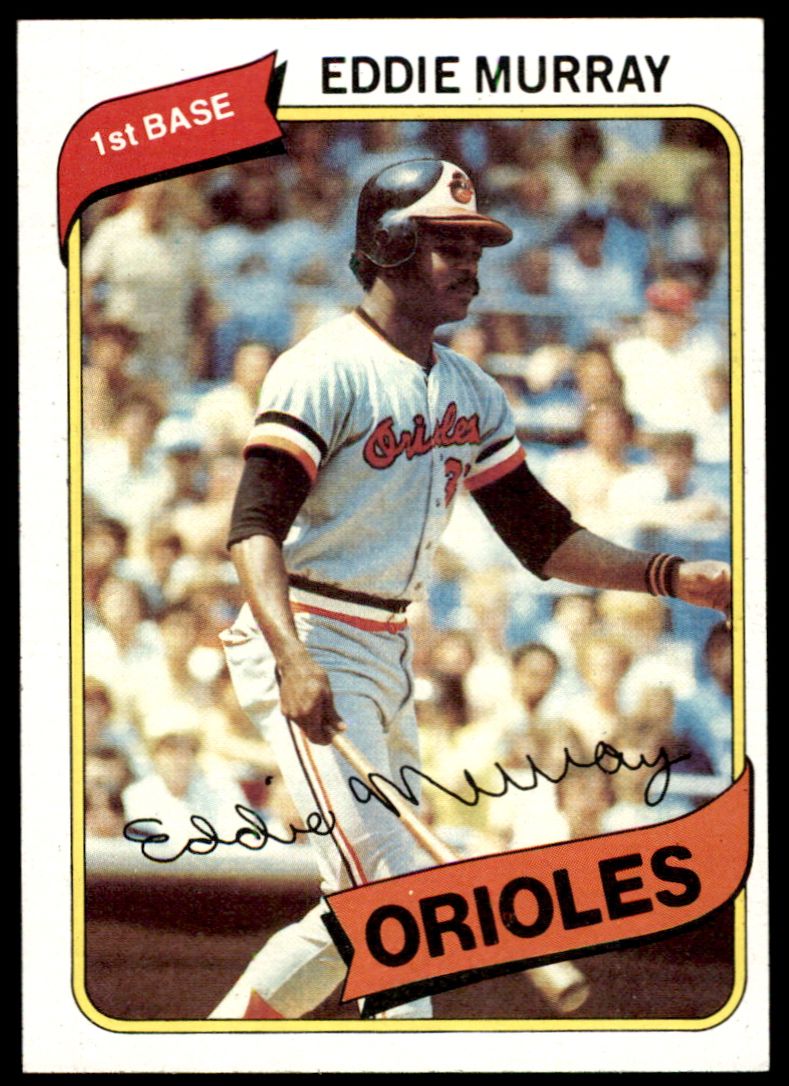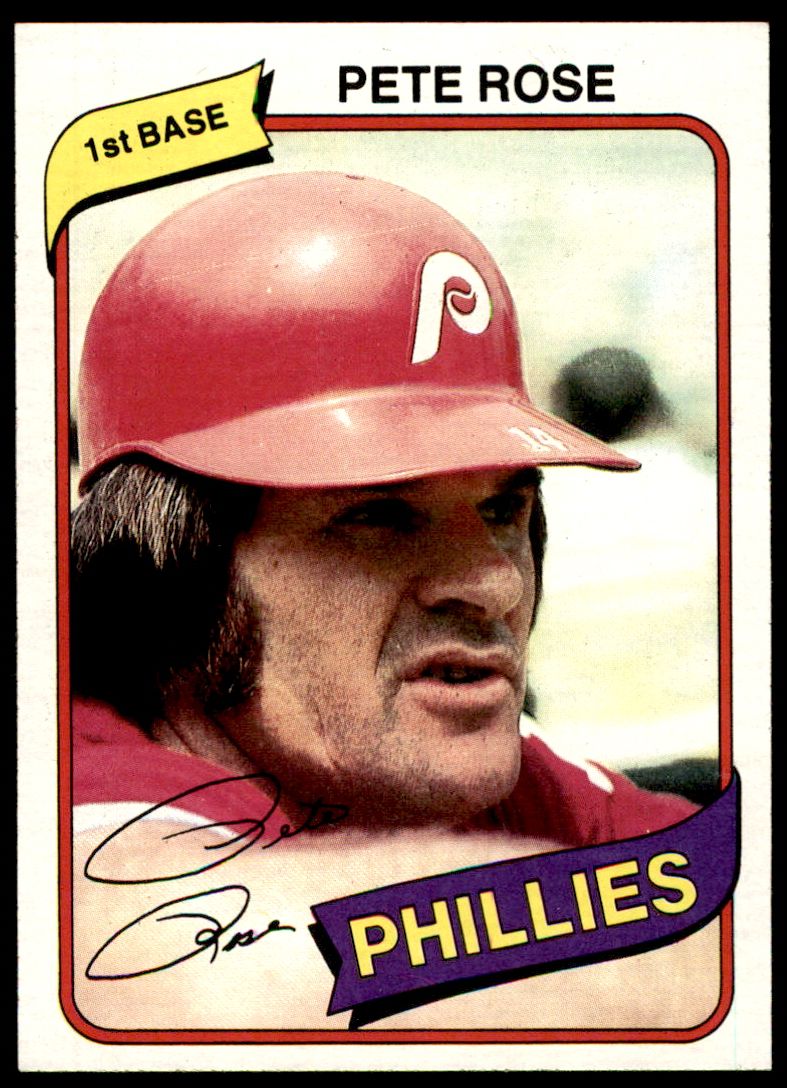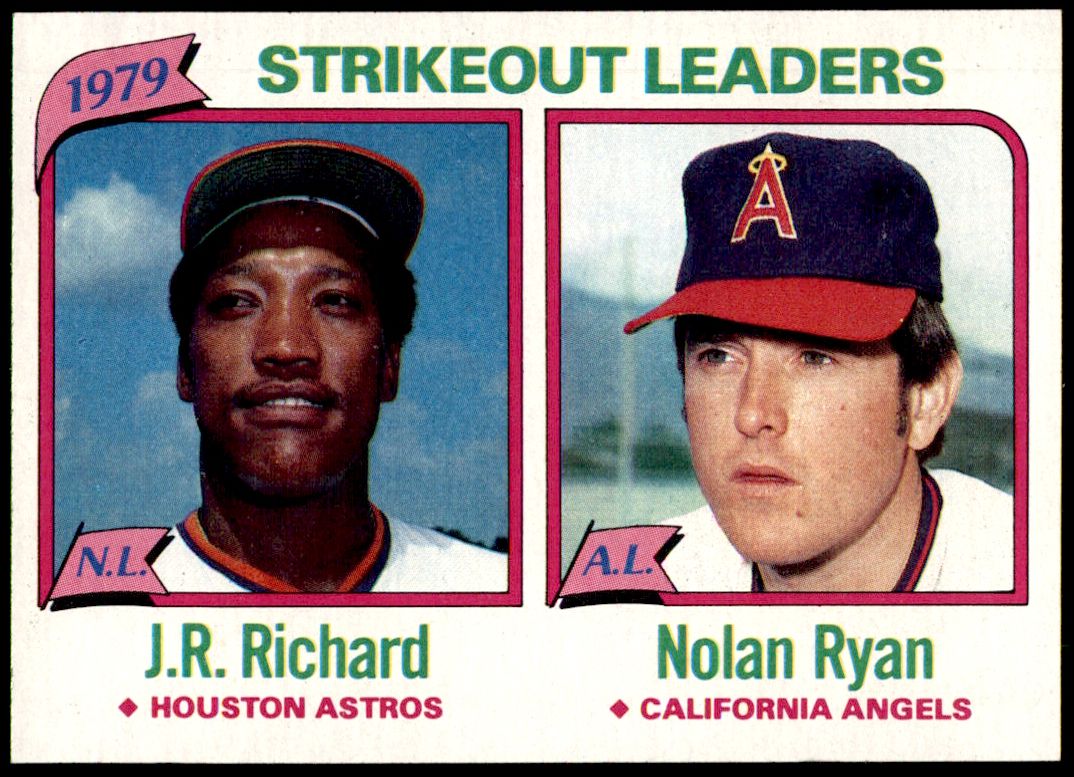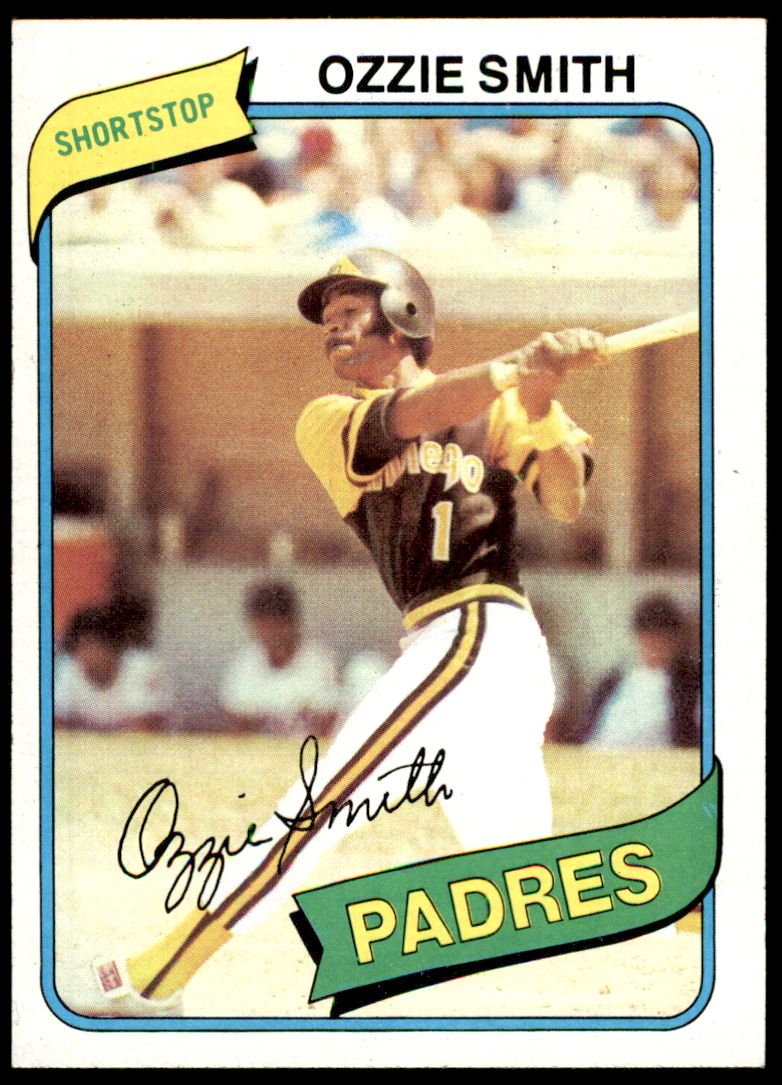 The 1980 Topps set contains 726 cards. The subseries found in this set include Highlights (1-6), League Leaders (201-207), and cards 661-686 show American and National League "Future Star" rookies. Ricky Henderson is the key rookie card for this year.

This set is loaded with Hall-of-Famers including: Brock, Yaz, Rose, Fisk, Bench, Murray, Yount, Schmidt, Murphy, Smith, Molitor, Brett, Henderson, Seaver, and Ryan.




The cards in this 1980 Topps Baseball Complete Near Mint set average a grade of Near Mint with a small percentage of the cards averaging a grade of Near Mint / Mint and Excellent Mint. A few cards have very minor centering issues and others have slightly touched corners and edges. Overall the set looks nice and would be a great addition to any sports card collection.
The High Dollar Cards in this set include:
#160 Eddie Murray: Excellent Mint
#206 Strikeout Leaders J.R. Richard and Nolan Ryan: Near Mint / Mint
#393 Ozzie Smith: Excellent Mint
#450 George Brett: Near Mint
#482 Ricky Henderson  RC: Near Mint
#540 Pete Rose: Near Mint
Stock No: RC080916
Price
$200.00
$180.00 after 10% discount