1980 Topps Baseball Complete Set
| | |
| --- | --- |
| Year | 1980 |
| Manufacturer | Topps |
EX/MT - 6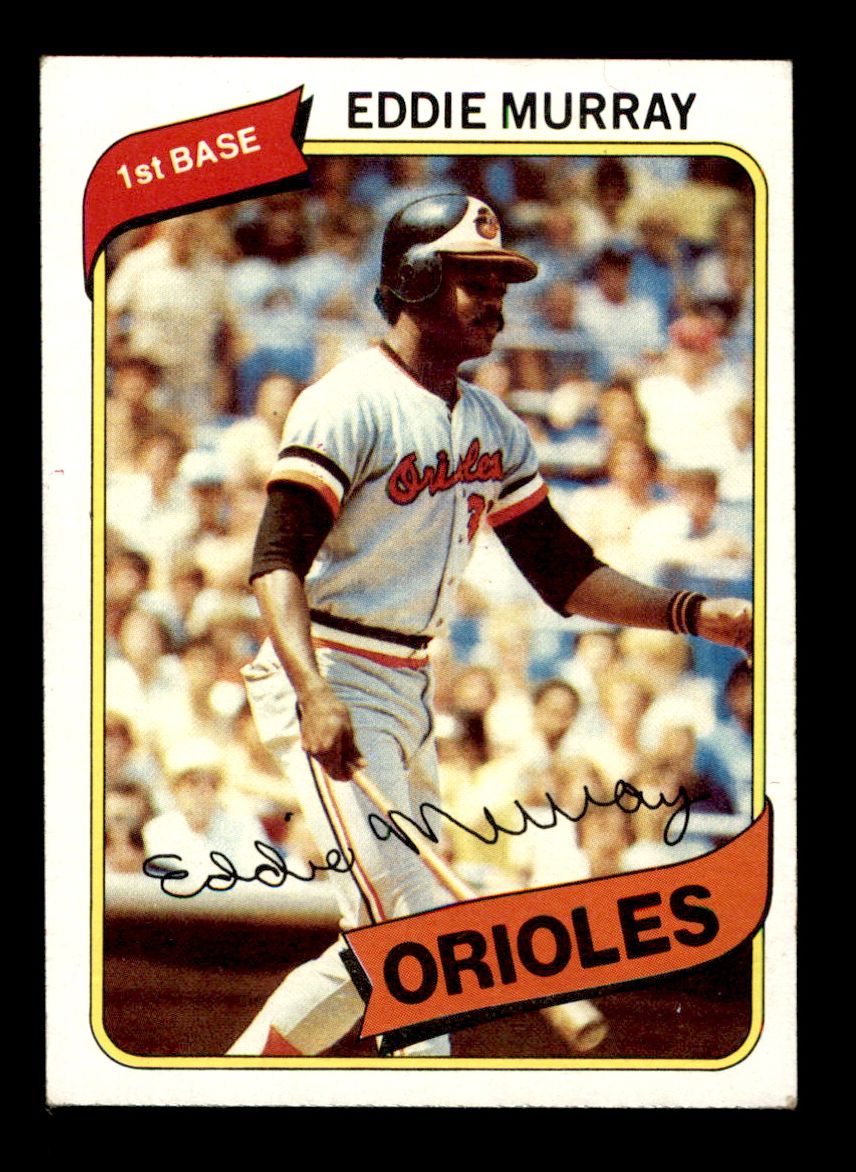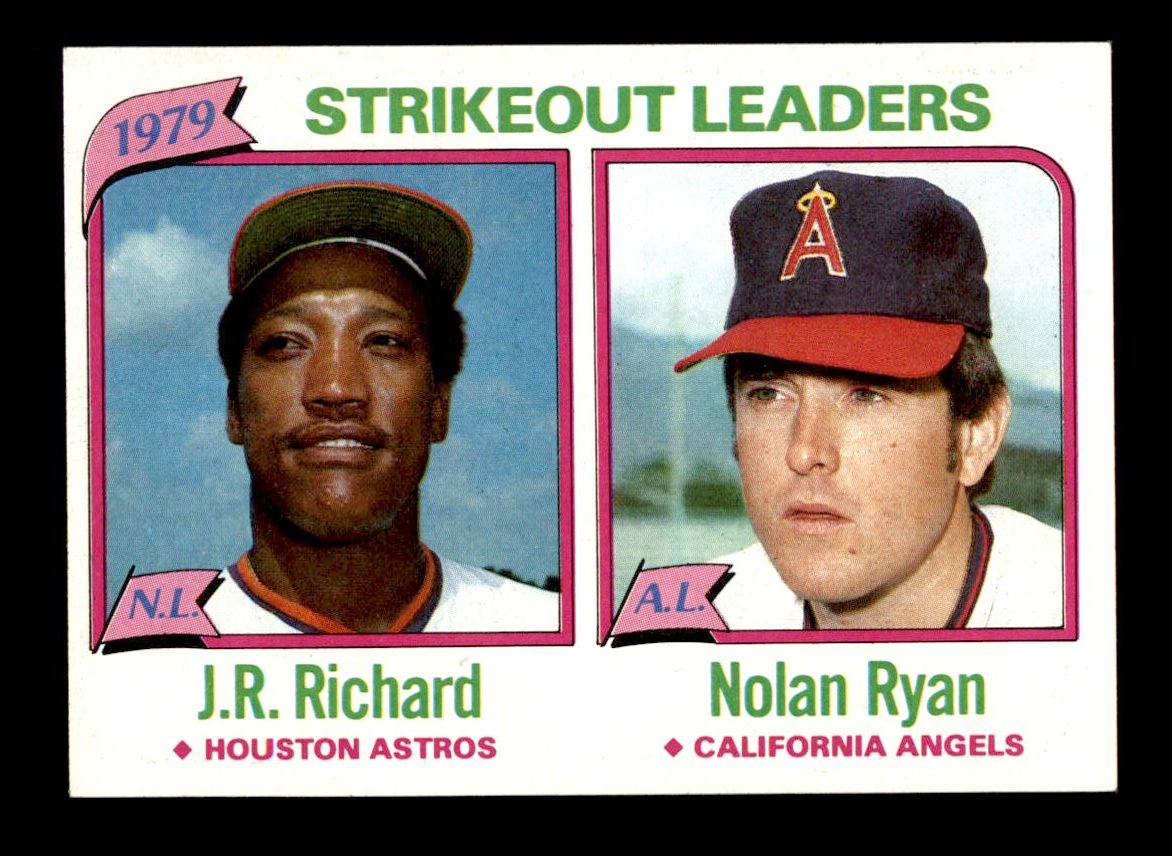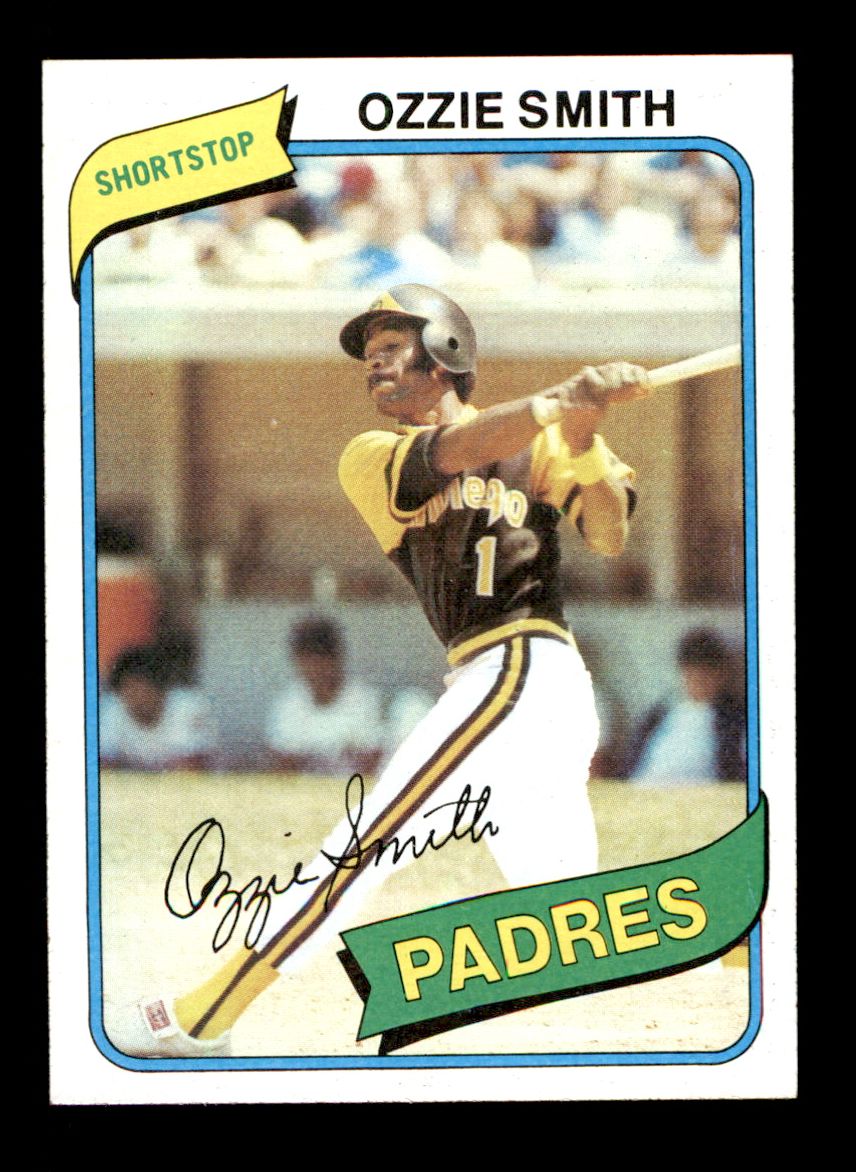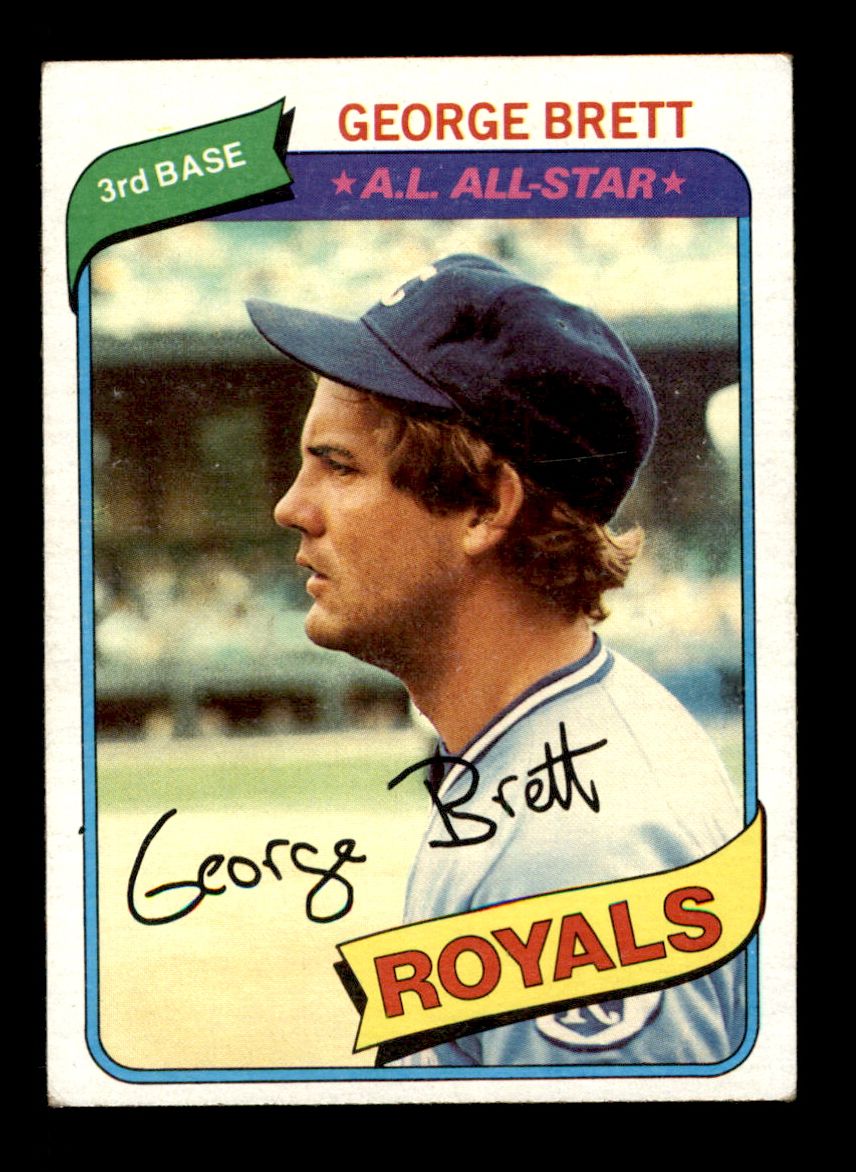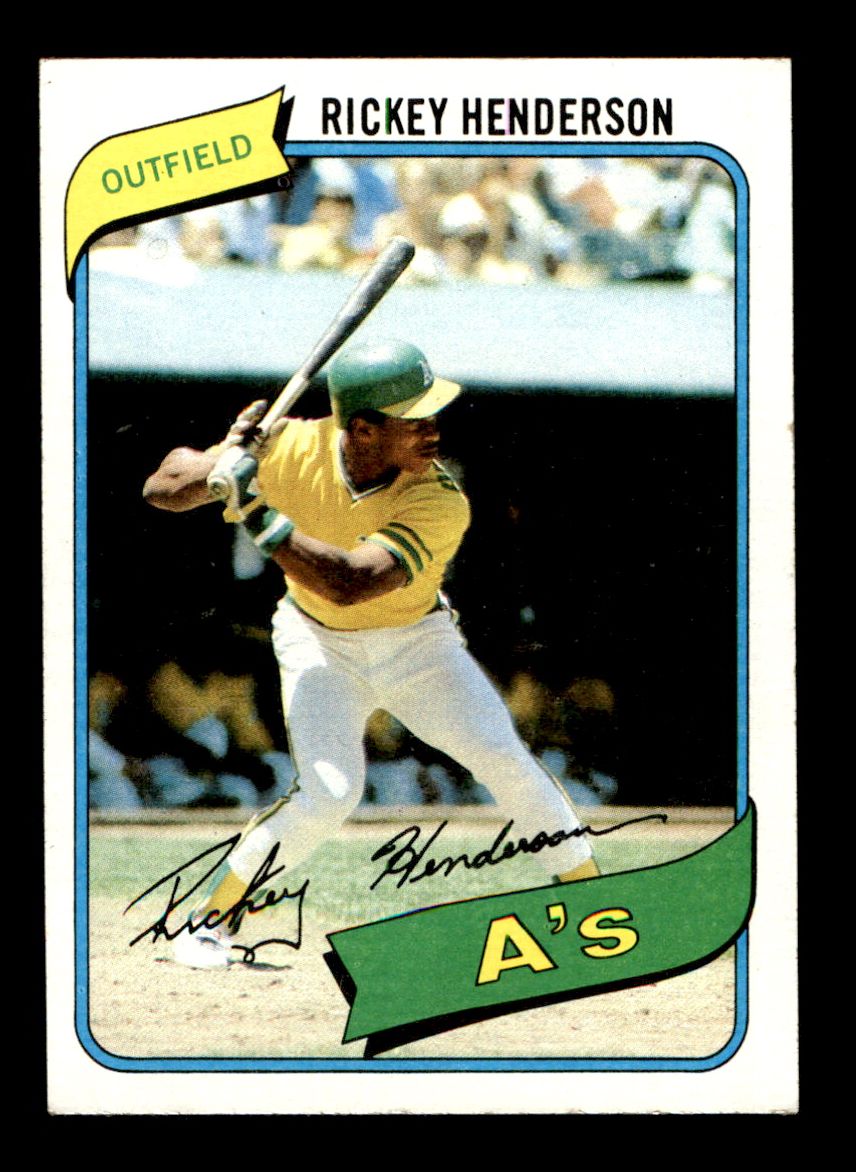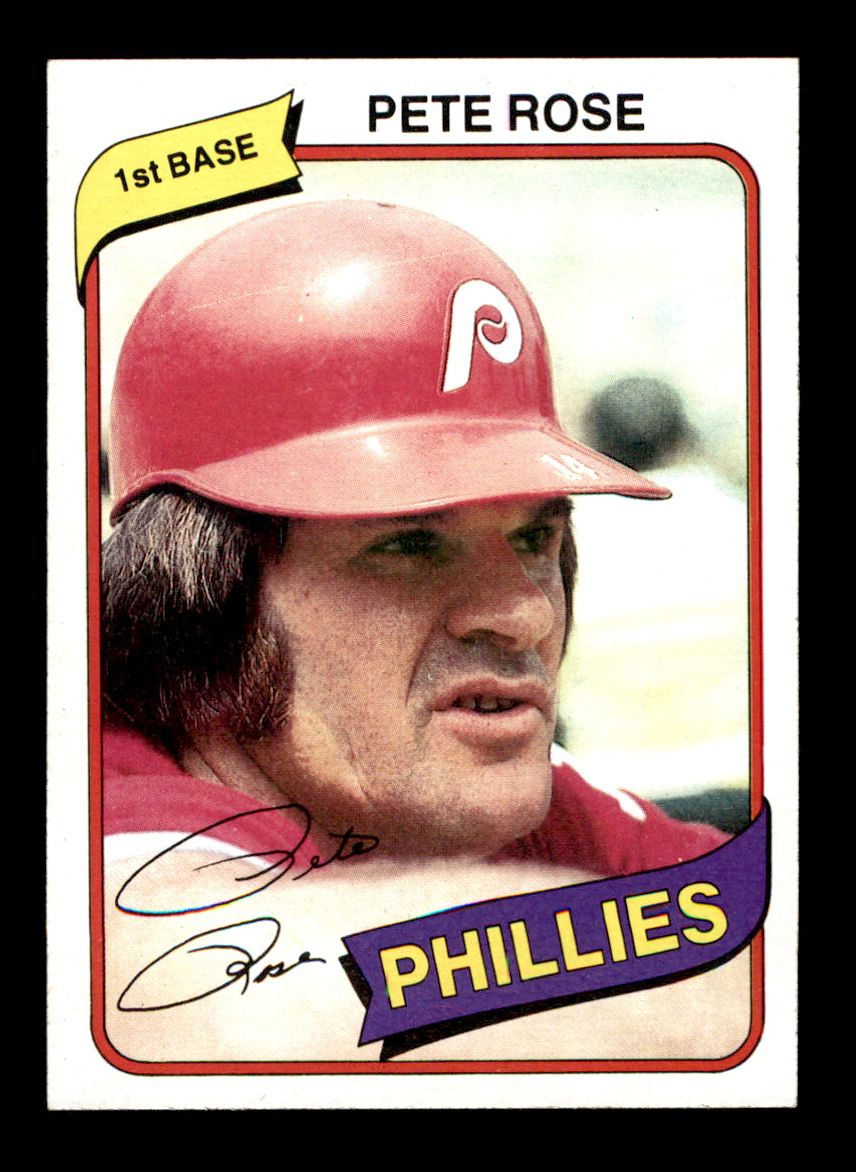 The 1980 Topps set contains 726 cards. The subseries found in this set include Highlights (1-6), League Leaders (201-207), and cards 661-686 show American and National League "Future Star" rookies. Ricky Henderson is the key rookie card for this year.
This set is loaded with Hall-of-Famers including: Brock, Yaz, Rose, Fisk, Bench, Murray, Yount, Schmidt, Murphy, Smith, Molitor, Brett, Henderson, Seaver, and Ryan.
Different Types of Complete Sets
Complete sets from Dean's Cards are organized in three different ways:
1)  (In Box) which means the set has actual scans of a few major star players.
2)  (In Binder) indicates that the complete set comes in a binder with 9-page binder pages.  The (In Binder) sets are available as they are acquired from personal collections.
3)  If the set is listed with neither of these designations, then the set is built virtually from our million card inventory.  The cards are individually graded, and front and back scans are provided.  These sets are usually priced a bit higher than the sets in box and in binder due to the labor involved.
The High Dollar Cards in this set include:
#160 Eddie Murray: 5 - Excellent
#206 Strikeout Leaders J.R. Richard and Nolan Ryan: 7 - Near Mint / Mint
#393 Ozzie Smith: 8 - Near Mint / Mint
#450 George Brett: 5 - Excellent
#482 Ricky Henderson  RC: 7 - Near Mint
#540 Pete Rose: 4 - Very Good / Excellent
Stock No: ED022817-1
Price
$150.00
$135.00 after 10% discount