1952 Topps Baseball Low Number Complete Set 5 - EX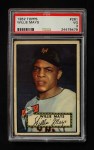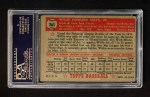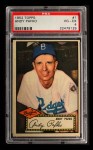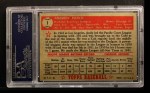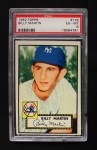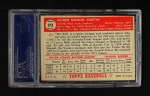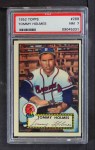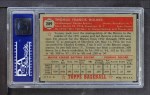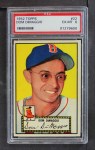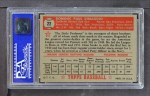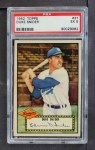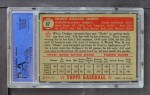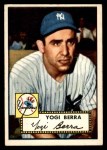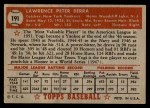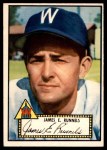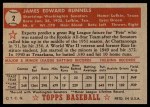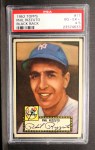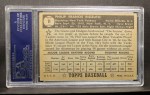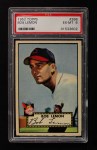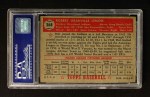 The 1952 Topps Baseball Card Set is the most popular post-war baseball set ever produced. Its only real negative is that it is beyond the budget of most collectors. Over three-quarters of the sets value is scarce sixth series. For these reasons, 1952 Topps Low Number Sets are extremely popular with collectors.  Hobbyists can purchase the first 310 cards in the 1952 Topps Set, then and add cards #311 to #407 over time.
Dean's Cards can custom build these sets to customer specifications within just a few minutes, because of our set building software and million card inventory.  You can view large scans of every card in the set!  Just give us a call at 513-898-0651 and let us know what you want.
Serial Number
Item #2753162
Price
$25,080.00
$20,064.00 after 20% discount