1958 Topps Baseball Complete Set 5 - EX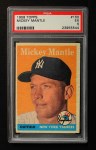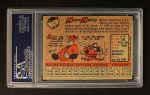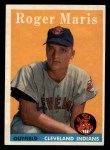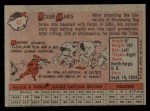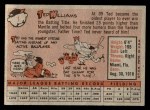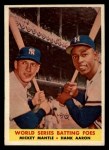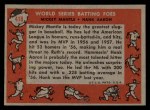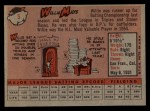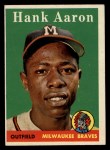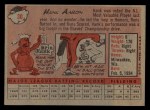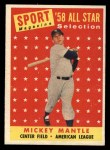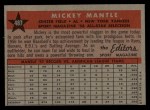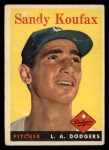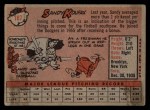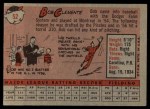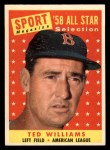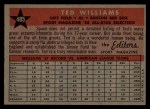 This 1958 Topps Baseball Card Set contains 494 cards; although cards are numbered 1-495, card #145 was never issued. Each card features a brightly colored background with a large action shot of the player. The player's name, position, and team is below as well as a small team logo.
The 1958 Topps Complete Set includes many firsts for Topps. This is the first year Topps included a Sporting News All-Star card subset, the first year that team cards included series checklists on the back, and the first year Stan Musial appeared on a Topps card (#476 Musial All-Star).
The 1958 Topps baseball cards are very condition sensitive due to both centering issues and "dirty" cards.  Finding a 1958 Topps Complete Set in a "true" grade of 6 - ExMt, compares to finding most of the other sets of this era in a "7 - NrMt" grade.  That said, 1958 Topps sets in lower grades are very affordable, because of the absence of a rare "high-numbered" series and short-prints.
This 1958 Topps Baseball Card Set is loaded with Hall of Famers including: Williams, Lemon, Mays, Drysdale, Aaron, Maris, Clemente, Kaline, Aparicio, Snider, Roberts, Wynn, Bunning, Slaughter, Mantle, Kluszewski, Koufax, Schoendienst, Ashburn, Mazeroski, Spahn, F. Robinson, Killebrew, B. Robinson, Banks, Ford, Wilhelm, Cepeda, Berra, Reese, Fox, Mathews, and Musial.
The 1958 Topps rookie card class features: Orlando Cepeda, Roger Maris and Vada Pinson.
Serial Number
Item #2987660
Price
$6,130.00
$4,904.00 after 20% discount