1975 Topps -79 New York Yankees Team Starter Set / Lot - Md
EX/MT - 6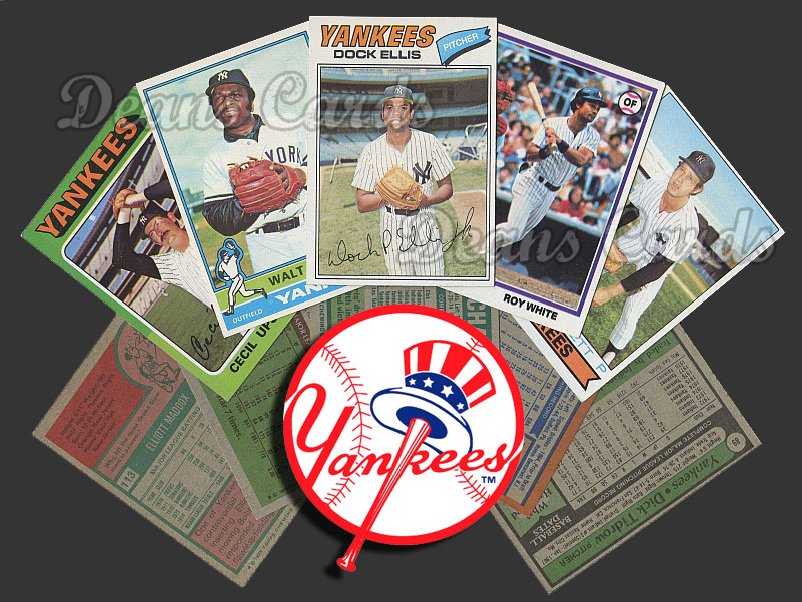 Representative Image
This 1975-79 New York Yankees Team Starter Set / Lot contains 50 different late 1970's Topps cards of New York Yankees players.
This New York Yankees Team Set will include many of the following players: Graig Nettles, Chris Chambliss, Thurman Munson, Roy White, Willie Randolph, Lou Piniella, Mickey Rivers, Bucky Dent, Reggie Jackson, Fred Stanley, Sparky Lyle, Sandy Alomar, Jim Mason and many more.
This lot will also include many of these top Yankees pitchers: Catfish Hunter, Ed Figueroa, Ron Guidry, Sparky Lyle, Dick Tidrow, Tommy John, Don Gullett, and Dock Ellis.
Team Starter Sets are a great way to buy large quantities of cards at an affordable price. Dean's Cards Starter Sets are priced 25%-50% lower than if you purchased the cards individually. On top of the already discounted prices, our quantity discount still applies!
The condition of the cards will vary between "Very Good" to "Excellent/Mint", for non-collectors, these cards are in "Average" condition. Some cards will show wear on the corners, but are still very collectible and attractive to the eye.
All cards in the Starter Sets are our choice, but there will be a wide variety of different players, with plenty of your favorites. This team starter set makes a great gift for any New York Yankees fan.
Please note that Starter Sets are the only product we sell that cannot be returned due to the labor involved in building the set.

Price
$80.00
$76.00 after 5% discount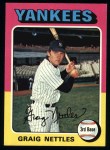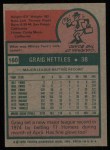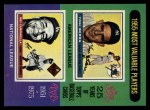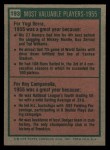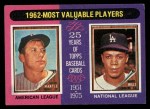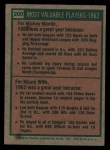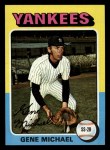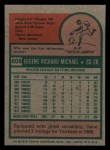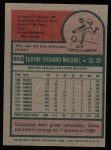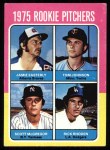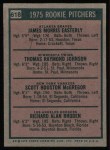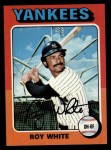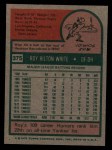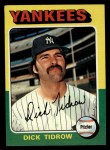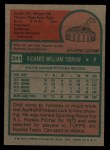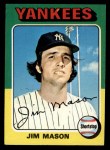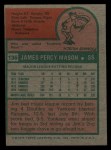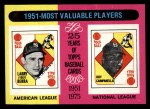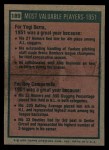 Serial Number
Item #2463511
Price
$80.00
$76.00 after 5% discount