1959 Topps Baseball Complete Set 6 - EX/MT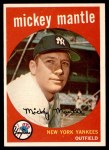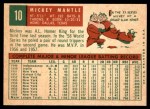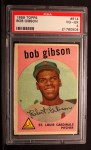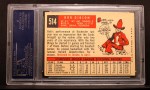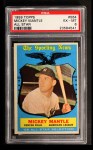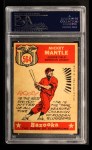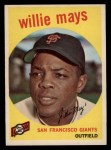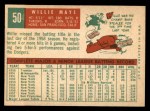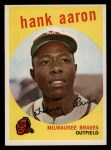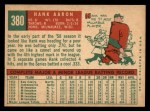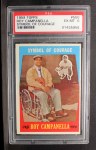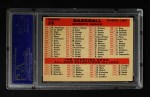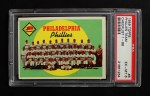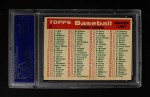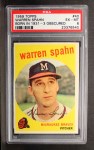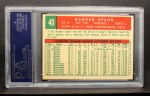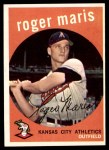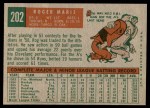 The 1959 Topps set includes 572 cards. The front of each card features a bust shot of the player contained within a colored circle. Each card also includes the player's name, a facsimile of the player's signature, his position, team, and the team's logo. The back of each card features the players' statistical history and biographical information.
The 1959 set includes a sub series of cards (#461-#470) featuring memorable plays including the famous Mays catch during the 1954 World Series, Mickey Mantles 461 foot home run, Stan Musial 3000th hit and many others. The high number series (#507-#572), which is very difficult to find, includes the Sporting News All-Star cards for 1958.
Rookie cards for this year include: Sparky Anderson, Bob Gibson, Felipe Alou, Norm Cash, and Bill White. 
This set is loaded with hall of famers including: Frick, Mantle, Snider, Fox, Mays, Bunning, Musial, Slaughter, Koufax, Berra, Maris, Wynn, Ashburn, Aparicio, Sparky Anderson, Wilhelm, Banks, Roberts, Kaline, Aaron, Drysdale, Cepeda, Ford, F. Robinson, B. Robinson, Mathews, Clemente, Gibson, Killebrew, and Campanella.
Serial Number
Item #2990824
Price
$8,880.00
$7,104.00 after 20% discount