1978 Topps Baseball Complete Set (In Box)
| | |
| --- | --- |
| Year | 1978 |
| Manufacturer | Topps |
EX/MT - 6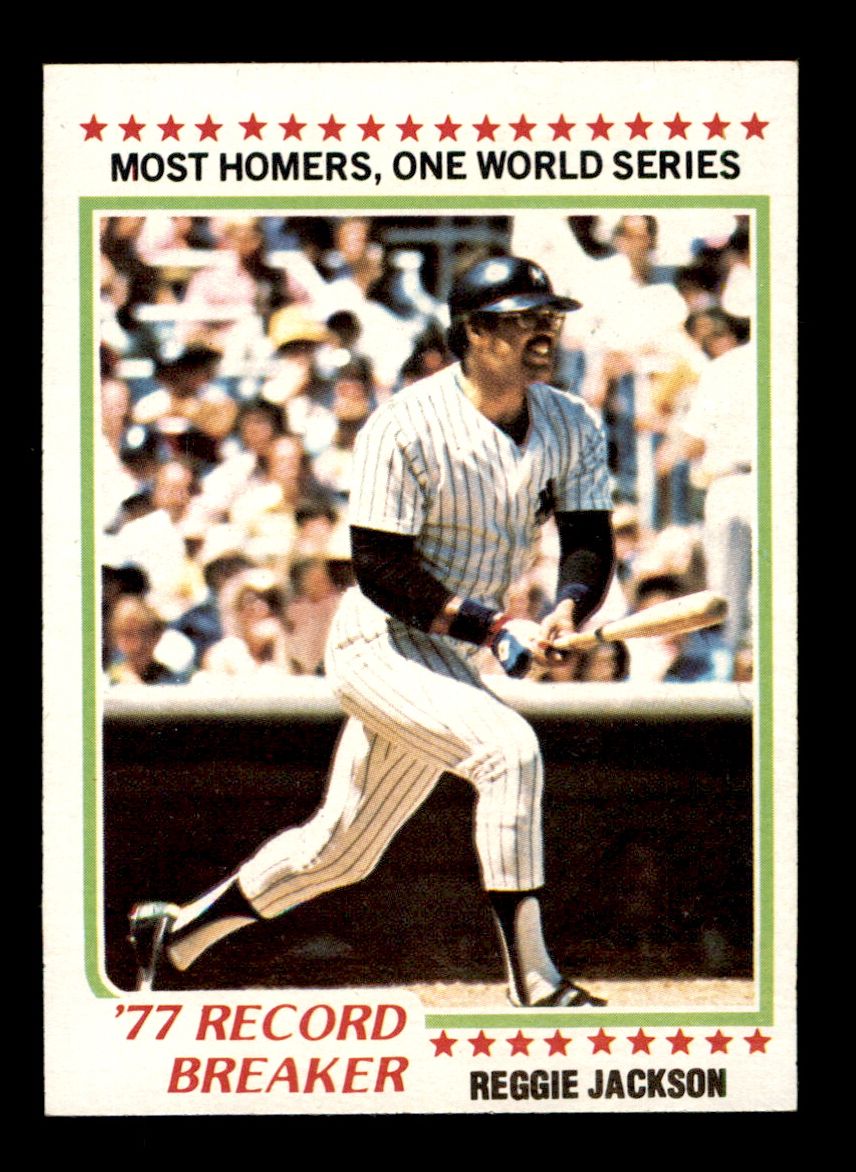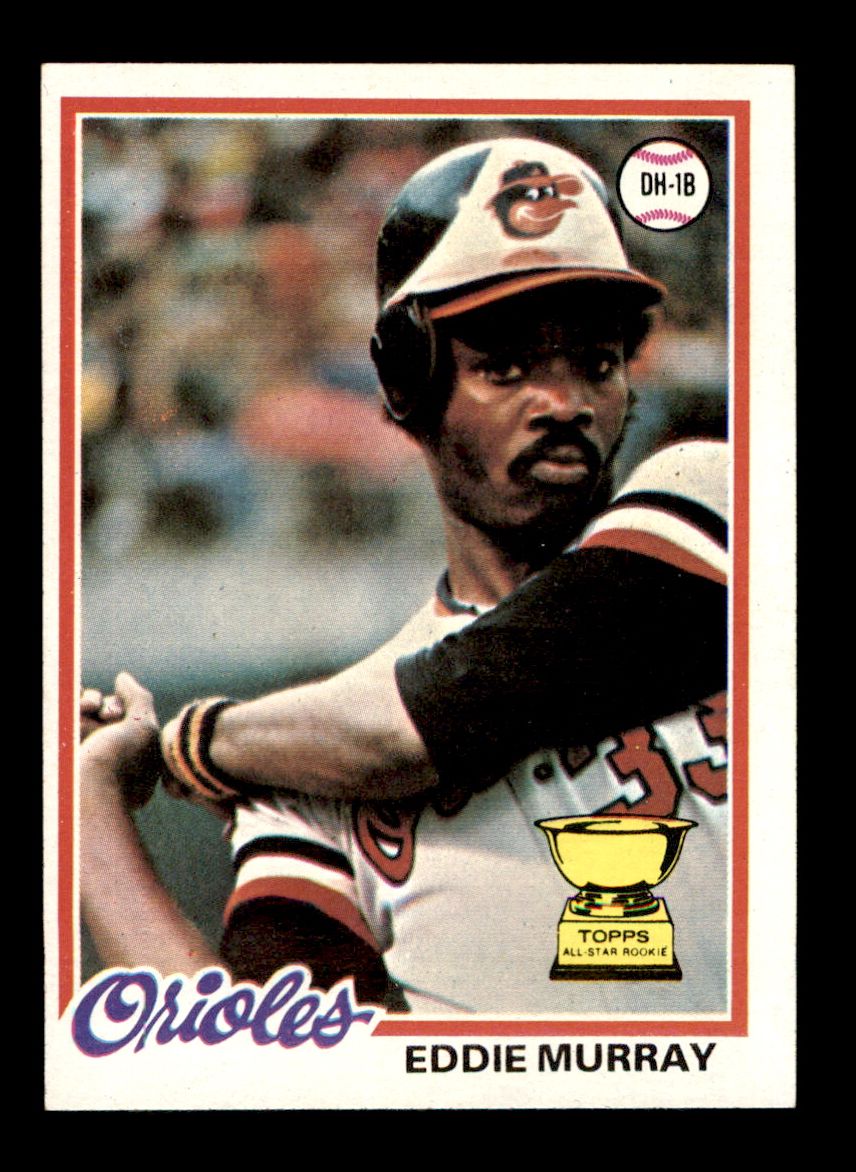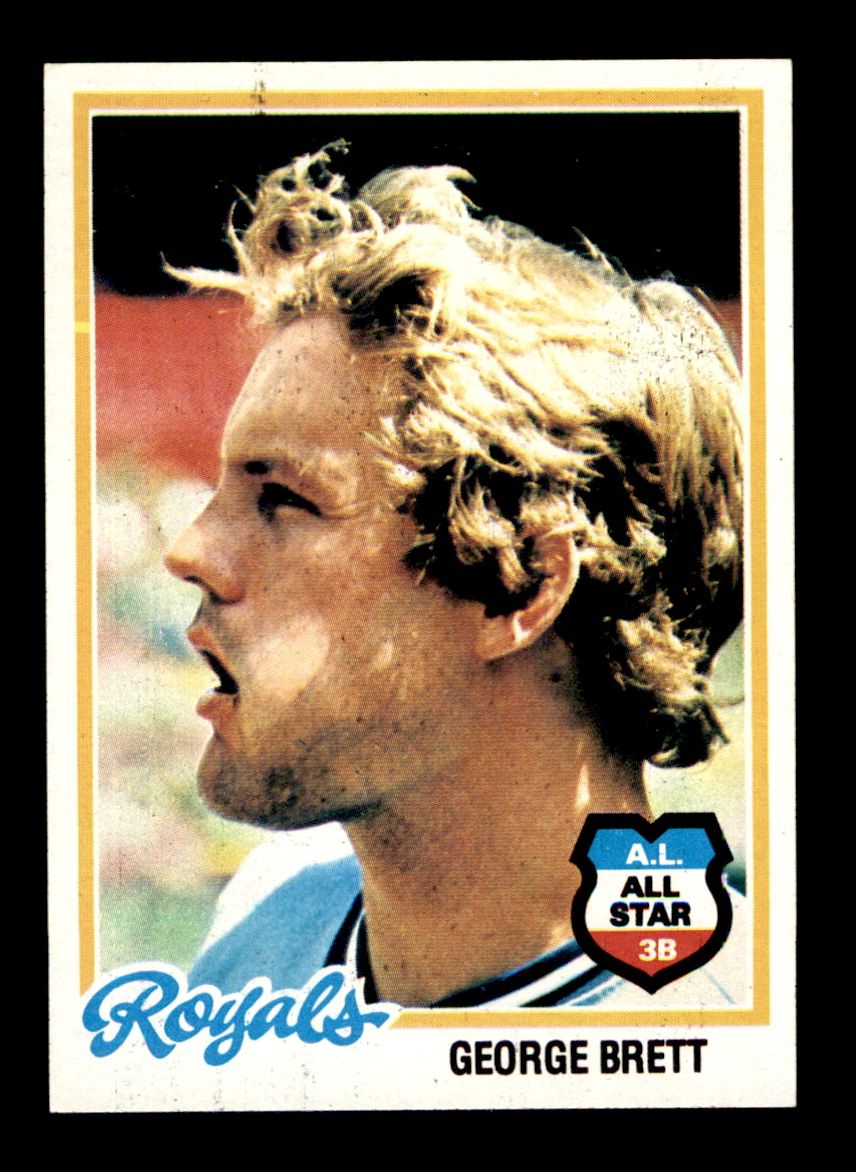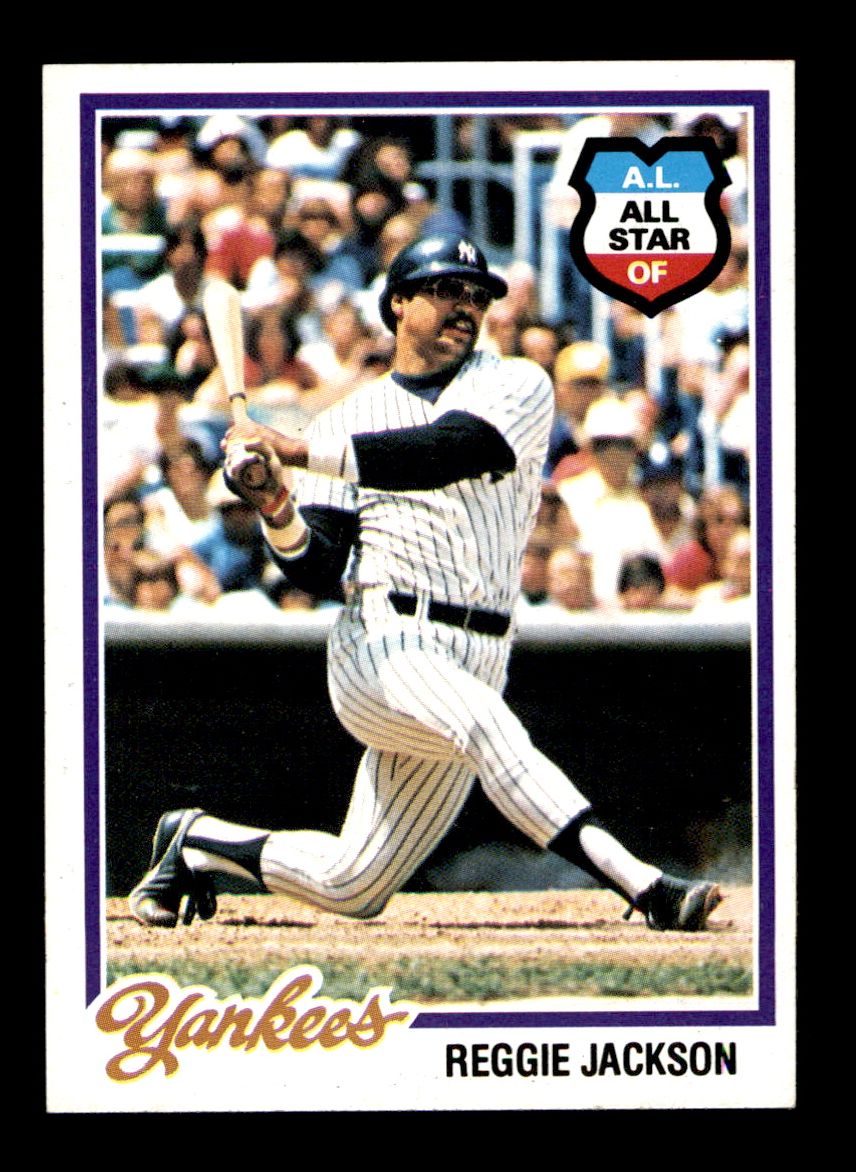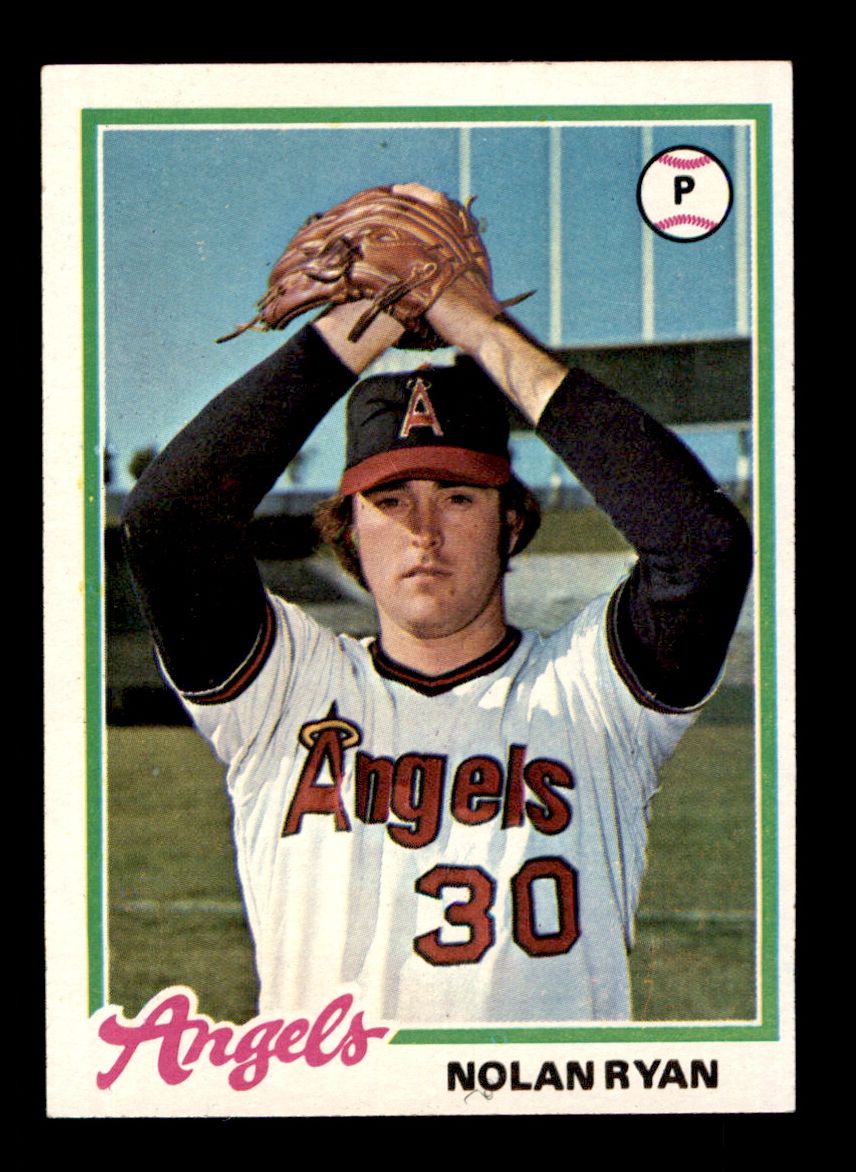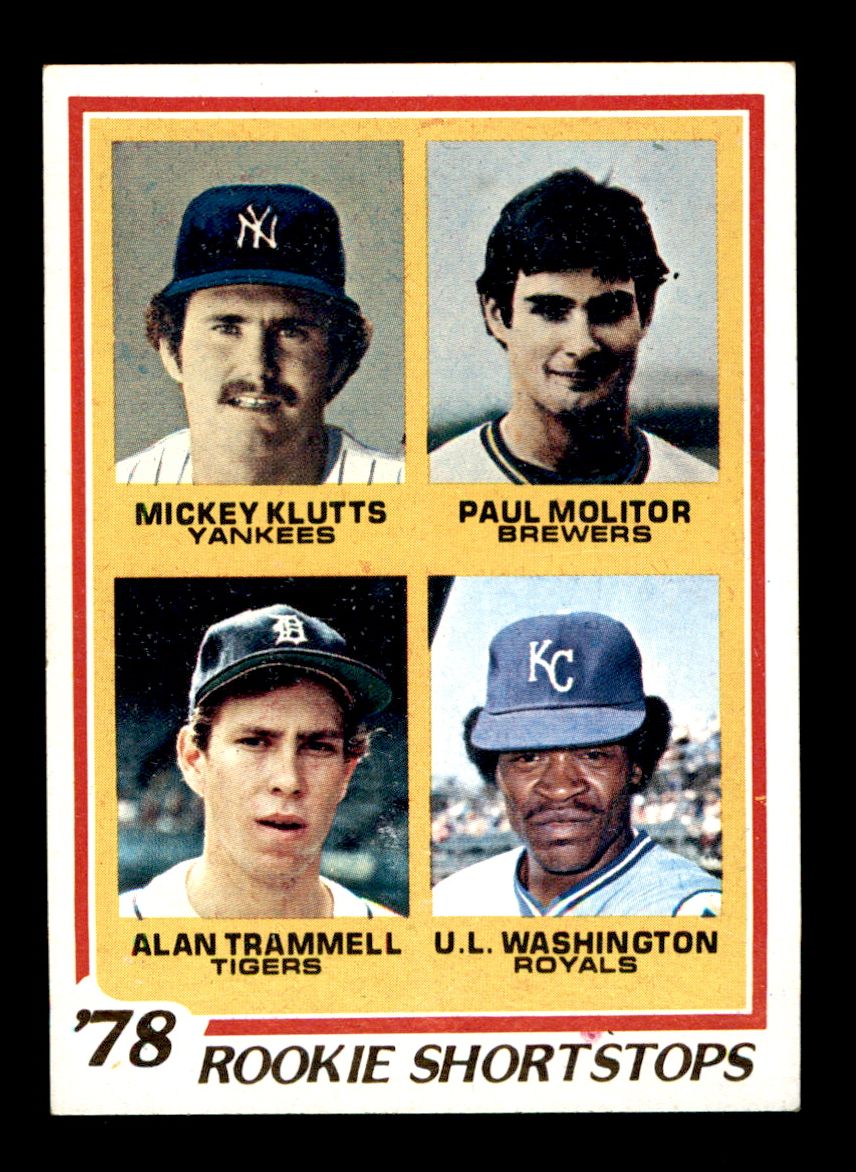 The 1978 Topps set contains 726 cards. Each card has a photo of the player with the player's team in script at the bottom of the card. In the upper right corner of the card is a baseball image with the player's position abbreviated. The reverse provides the player's biographical and statistical information.
Sub series in this set include Record Breakers (1-7), League Leaders (201-208), Post Season cards (411-413), and Rookie Prospects (701-711).
Important rookie cards found in this set include: Eddie Murray, Lance Parish, Lou Whitaker, and the multi player card of Paul Molitor and Alan Trammell.
This set is loaded with hall of famers including: Brock, McCovey, Rose, Ryan, Jackson, Niekro, Murray, Yaz, Brett, Carter, Eckersley, Fingers, Palmer, Yount, Fisk, Morgan, Sutton, Schmidt, Seaver, Hunter, Stargell, Winfield, Carlton, Carew, Perry, Bench, Molitor, and Jenkins.
Different Types of Complete Sets
Complete sets from Dean's Cards are organized in three different ways:
1)  (In Box) which means the set has actual scans of a few major star players.
2)  (In Binder) indicates that the complete set comes in a binder with 9-page binder pages.  The (In Binder) sets are available as they are acquired from personal collections.
3)  If the set is listed with neither of these designations, then the set is built virtually from our million card inventory.  The cards are individually graded, and front and back scans are provided.  These sets are usually priced a bit higher than the sets in box and in binder due to the labor involved.
The cards in this 1978 Topps Baseball Complete Excellent Mint set are collated. The cards average a grade of Excellent Mint with a small percentage of the cards averaging a grade of Excellent and lower and Near Mint and higher. A few cards have slight centering issues and others have touched corners and edges. Overall the set looks nice and would be a great addition to any sports card collection.
The high-dollar cards grade as follows: 
#7 Jackson Record Breaker: Excellent Mint 
#36 Murray RC: Excellent Mint
#100 Brett: Excellent Mint 
#200 Jackson: Excellent Mint
#400 Ryan: Excellent Mint 
#707 Molitor & Trammell RC: Near Mint
Stock #: ED022217
Dean's Cards offers a 100% Money Back Satisfaction Guarantee on all purchases. Just contact us within ten days of the purchase date and we will refund your money or, when possible, replace the cards.
Price
$170.00
$153.00 after 10% discount