1953 Topps Baseball Complete Set 1.5 - FAIR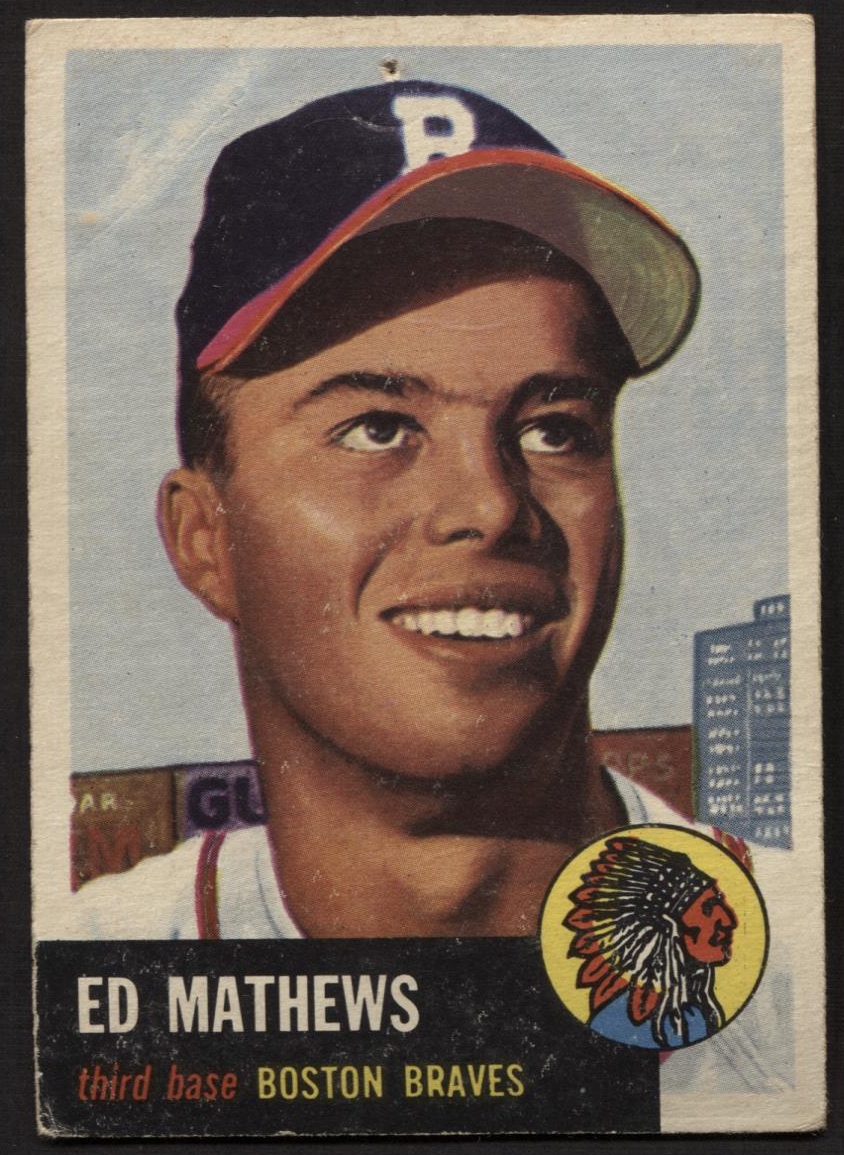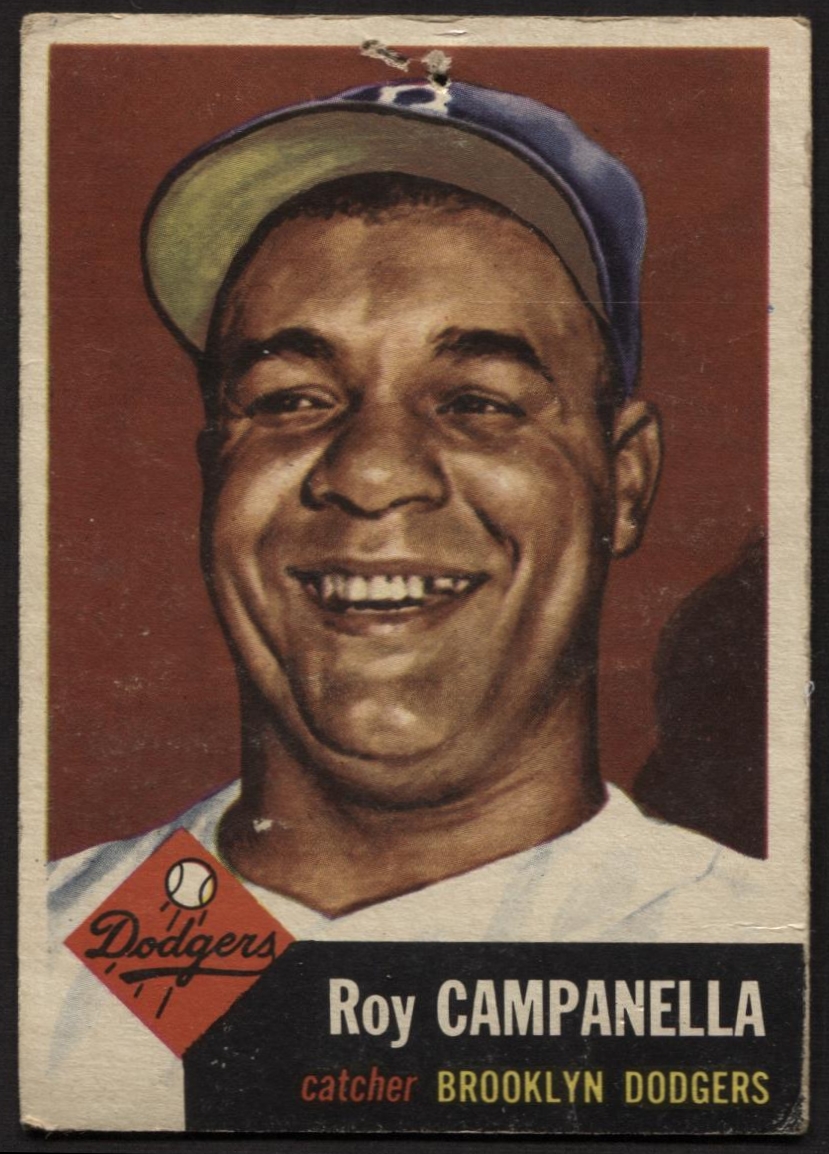 The 1953 Topps baseball card set includes 274 vintage size cards, which measure 2 5/8" by 3¾". The 1953 Topps baseball cards feature numerous double prints and a few spelling errors throughout the set. The high number series, which is very difficult to find, ranges from card number 221-280. These high number cards were printed later in the year, in shorter supply, and are often times found to cost triple and/or quadruple the prices of lower number common cards.
Although the cards in this set are numbered all the way up until 280, several cards were never issued. Cards #253, 261, 267, 268, 271, and 275 do not exist. There are also five short print cards that were left out of the first run of printing. These cards include: #10 Smoky Burgess, #44 Ellis Kinder, #61 Early Wynn, #72 Fred Hutchinson, and #81 Joe Black.
Approximately half the cards in this set do have a small pin hole at the top of the card. Overall, the cards vary in grade from Fair to Very Good.  
The key Rookie Cards in this set include: 
#246 Roy Face
#258 Jim Gilliam
#263 Johnny Podres
The Star Cards include and grade as follows:
#1 Jackie Robinson: Poor
#27 Roy Campanella: Fair
#37 Eddie Mathews: Good
#82 Mickey Mantle: Fair
#104 Yogi Berra: Good
#114 Phil Rizzuto: Fair
#207 Whitey Ford: Very Good
#220 Satchell Paige: Good
#244 Willie Mays: Good
#258 Jim Gilliam: Good
Dean's Cards offers a 100% Money Back Satisfaction Guarantee on all purchases. Just contact us within ten days of the purchase date and we will refund your money or, when possible, replace the cards.