Dean's Cards 100% Money Back Satisfaction Guarantee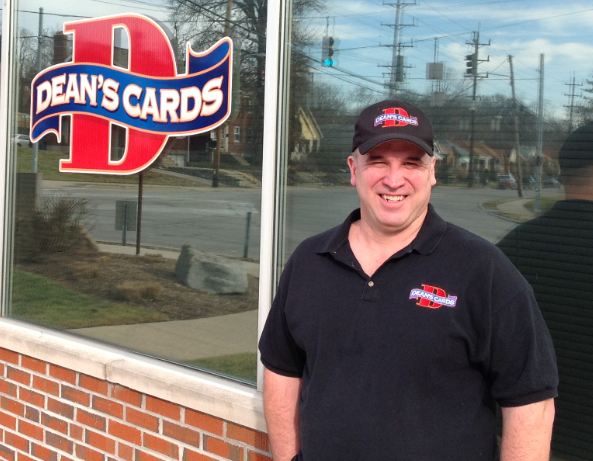 Dean's Cards works hard to earn the trust and respect of every customer. When it comes to selling vintage sports cards and magazines, we know that condition is critical. We would much rather "under grade" a card than "over grade" it. For that reason, we tend to grade the cards we sell more conservatively than most, but judging a card's condition can sometimes be subjective, so we offer a 100% Money Back Satisfaction Guarantee on all purchases.
Reasons to buy from Dean's Cards:
1. The Largest Online Vintage Card Inventory. When it comes to vintage card inventory, size definitely matters. Dean's Cards has the largest online selection of cards and magazines.  
2. Buy all your cards from one source. There are sites that allow hundreds of dealers to list the cards that they have to sell. The problem is that if you need to purchase fifty cards, you will probably be getting cards from three dozen different dealers with varying grading standards. You also have to pay three dozen different shipping charges. At Dean's Cards you receive consistent grading, one low shipping charge, and a great customer service team that you can call on the phone if you have questions.
3. Actual Scans of the vintage cards. We have an inventory of over 1,000,000 vintage sports cards, each with a scan of the front and back of the actual card, which can be enlarged!  No one else in the hobby comes close to these numbers.  
4. Tough Card Grading Standards.  
Dean's Cards grades on par with the professional grading companies.  Please visit out
How We Grade Vintage Cards
page is see further detail.
5.  100% Money Back Satisfaction Guarantee.  Just contact us within ten days of the purchase date and we will refund your money or replace the card.