Shop for Sports Cards by Your Favorite Team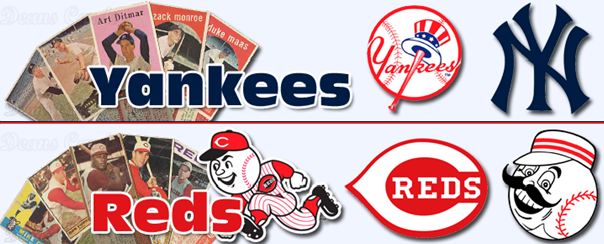 You can find sports cards for your favorite baseball team, football team or basketball team at Dean's Cards. Just enter the name of your favorite team in the Search Box at the top right of this page to see all cards available for that team. You can then refine the search by players on that page.
Dean's Cards will soon introduce an even more robust Shop By Team feature soon.